Convicted former AGS lawyer to be struck off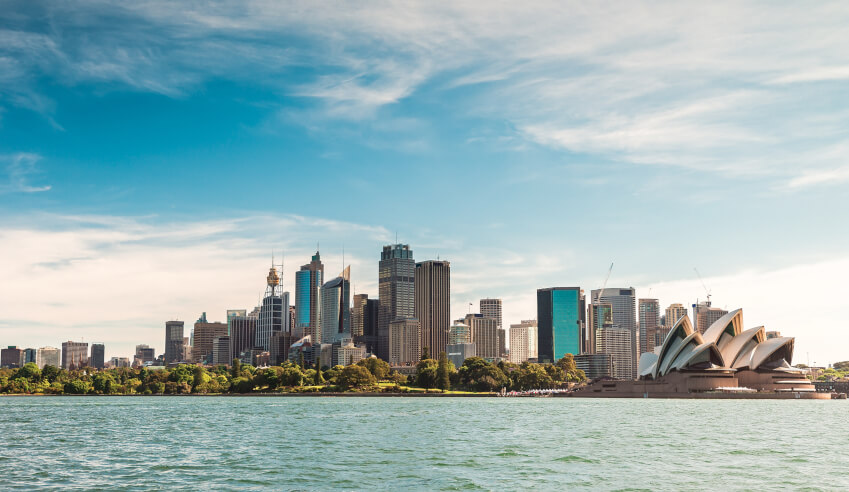 A solicitor who dishonestly appropriated $220,000 of Commonwealth money to cover gambling debts while he worked for the Australian Government Solicitor is to be removed from the roll.
The Council of the Law Society of NSW brought proceedings in the state's Civil and Administrative Tribunal against Mehrdad Jafari, who was admitted to practice in July 1993 and was employed by the Australian Government Solicitor between 1995 and 2009.
The conduct in question occurred in 2008, when Mr Jafari was one of two AGS officers responsible for authorising disbursements from the AGS trust account. In August of that year, he facilitated a payment of $3.5 million on behalf of the Australian Defence Force to the NSW Trustee and Guardian to be held in trust for disbursement. Following this, a written authority in the form of a direction was received by the NSW Trustee and Guardian for the transfer of $220,000 from the AGS trust account by way of cheque payable to "Ms M".
Ms M was a friend of his, and the direction was signed by him and he also inscribed his colleague's signature without authority. The cheque for $220,000 was drawn in favour of Ms M.
In May 2014, a solicitor from AGS contacted Mr Jafari – at which time he was employed by ASIC – during which he said he did not recall the 2008 payment nor did he recall Ms M's name. He again made such assertions to another AGS solicitor later that month.
In January 2016, the Australian Federal Police charged Mr Jafari under the Criminal Code with dishonestly appropriating property belonging to the Commonwealth with the intention of permanently depriving the Commonwealth of that property and, by November 2016, the matter had been referred to the District Court of NSW.
During the case against him, it emerged that Mr Jafari "had a gambling addiction" and that he had misappropriated the $220,000 from the AGS trust account in order to repay monies owed to Ms M that he had lost in gambling.
He pleaded guilty and was sentenced to two years' imprisonment, however following an appeal from the Director of Public Prosecutions that the sentence was "manifestly inadequate", and the term of imprisonment was upped to three years.
He was released in mid-2018 pursuant to probation and a good behaviour bond.
In its consideration, NSWCAT said the conduct has "remained dishonestly concealed" by Mr Jafari for many years, and that when he was confronted about it in 2014, he denied knowledge of the payment in denials that were "utterly dishonest".
"It is impossible to accept that Mr Jafari could have forgotten the payment to Ms M which he had orchestrated in 2008. It was for an extremely significant amount and involved not only the plainest breach of trust, but was so fundamentally at odds with his legal and moral responsibilities that it is not a matter which could be erased from a person's mind, even after the effluxion of almost six years," the tribunal held.
"As such, whilst there was only one offence charged, Mr Jafari's initial and grave dishonesty was compounded by his ongoing concealment of his crime and his dishonest responses when ultimately confronted with it in 2014."
It is "plain", the tribunal determined, that Mr Jafari should be removed from the roll.
As such, it declared him to not be a fit and proper person to remain on the roll of Australian lawyers and ordered that his name be removed from the roll.