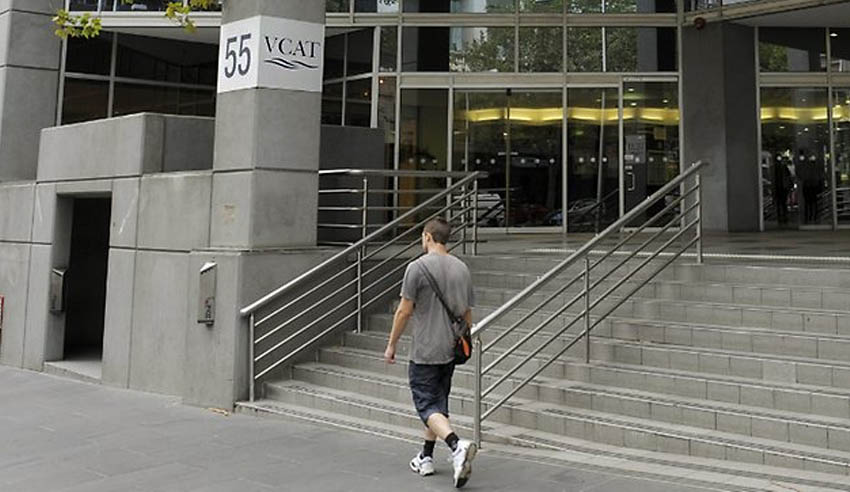 A Victorian solicitor has been found guilty of professional misconduct due to an "elaborate scheme" to mislead legal representatives and shift large amounts of money.
Legal director Andrew Bell was found guilty of professional misconduct for misleading the creditors in a property sale and duping another solicitor. A Victorian tribunal reprimanded Mr Bell and suspended him from practicing law for 12 months.
"Both matters concern serious, ethical conduct, including toward fellow practitioners and raised questions about Mr Bell's understanding of and ability to abide by ethical obligation, including the obligations of honesty," wrote the Victorian Civil and Administrative Tribunal.
In the first matter, Mr Bell devised the "elaborate plan" to prevent money from being paid to the creditors from the sale of the property, and instead enabled the payment to be sent straight to his client, Mrs Buff, without that being apparent to the creditors.
By the time of the property settlement, a debt of $3,538 million, secured by the first caveat, had been assigned for $40,000 to a company controlled by Mr Bell's wife. This was sent despite Mr Bell assuring lawyers of the creditors that it would be paid to a different fund.
In executing this plan, Mr Bell made a dishonest representation to solicitors from firms of caveats, aimed at persuading them that the full debt remained outstanding and would be partly paid from the proceeds of sale, and their clients should withdraw their caveats.
He then failed to act on a representation to his client and her children that his wife's fund, Highgate, would acquire the debt as trustees for her children. He also sought to persuade the children to sign a sham loan agreement as a condition of receipt of funds.
"Clients of legal practitioners must be able to have confidence in the way in which they're being billed. Legal practitioners must be able to instil that confidence by being transparent and forthcoming in their dealings with the clients," the tribunal noted.
"At a more general level, when legal practitioners such as Mr Bell [fail] to provide clients with itemised bills and progress reports, when requested to do so, they diminish the client confidence that the wider public can have in the legal profession."
In another matter, Mr Bell failed to bring to his competitor solicitor, Mr Stagg, the balance of the settlement owed to his client, in circumstances where Mr Stagg had referred to sum owed to his client, in circumstances where Mr Stagg had referred to a sum that was an error because it omitted an amount paid in respect of a deed of variation.
In doing so, Mr Bell took unfair advantage of the obvious error of Mr Stagg which, if it was not identified, would have obtained benefit for his own client.
Mr Bell stated the amount owing from the balance of the purchase price was $210,000 – this was then deducted by $20,000, which was held in his law practice's trust account. He deliberately did not make any reference to a $10,000 fee paid pursuant to the deed.
"As to the misleading of a fellow practitioner, I have no hesitation in finding practitioners of good repute and competency would regard that as dishonourable and disgraceful," the tribunal wrote. "To engage with another legal practitioner in robust competition is part of the raison d'etre of the legal profession."
"However, to mislead another legal practitioner is dishonourable and disgraceful that I am satisfied that legal practitioners of good repute and competency would agree with me."