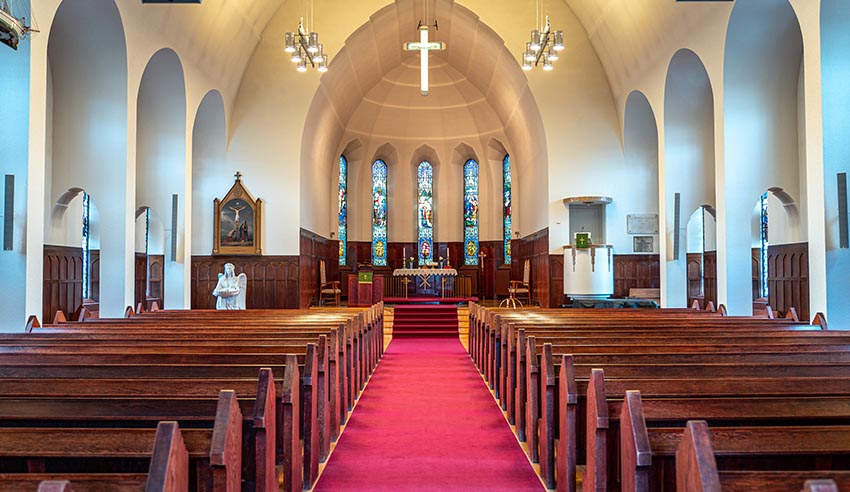 It is "legally wrong" to assume that the merit of future cases brought in the criminal or civil jurisdictions for assault by a priest is weakened by the George Pell decision.
A law professor with La Trobe University conceded that the High Court of Australia's ruling left a "trail of devastation" from victims of sexual abuse by priests of the Catholic Church, but the decision will have little to no effect on the future of similar cases.
Gideon Boas said each future case will be determined by reference to the particular facts and evidence and, beyond the fact that all historic sex abuse cases suffer from difficulties associated with the delay of trial, the Pell decision will not ultimately be the drawcard.
"It would be unfortunate and legally wrong if the message in the community was that the High Court's ruling has weakened the strength of, or point in, bringing such cases to court or making properly founded allegations," Professor Boas said. "The risk of this messaging is that victims will give up or not bother coming forward."
Importantly, the allegation that concerned the High Court's ruling is "the beginning of the real analysis of Pell's involvement and complicity in child sex abuse in the Catholic Church and, in particular the Ballarat [diocese]". As such, it is predicted that Cardinal Pell will face other civil proceedings concerning allegations of cover-ups in the church.
Professor Boas said there will be much more "legal water to pass under the bridge" from the cardinal matter, but it should be remembered that, while it was a major legal event, it is a "mere wave in the tsunami of allegations" that will have their own time in court.
"Ridsdale, Glennon, Claffey, Fox, Klep, Aulsebrook and others – this list of the paedophile priests who have been convicted and jailed by the courts in Australia is impressive," said Professor Boas. "The number of civil cases settled by defendant religious institutions not wanting the exposure of a trial is even more impressive."