Solving the old headache of remote IT management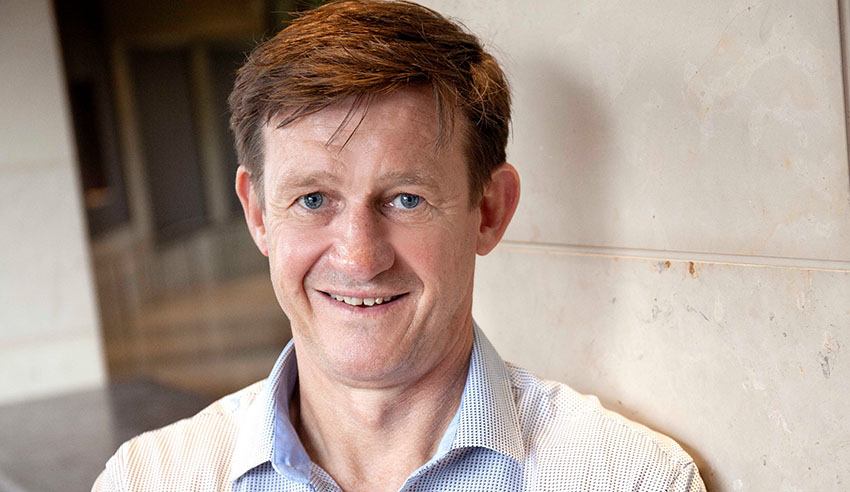 In a country the size of Australia, serving clients usually means having multiple physical locations. While their business HQ might be in Martin Place or Collins Street, chances are firms will have a presence in many other places, writes Steve Coad.
As a result, most client interactions tend to occur away from the central point where most IT infrastructure and services are located. These remote sites typically don't have extensive IT staffing and lack the technical resources of core offices. However, they still require advanced client service applications with local processing capabilities.
Of course, if every law firm branch office needs to have its IT configured and deployed separately, costs quickly become prohibitive. As a result, remote office edge computing becomes a trade-off between costs and managing delays, service roll-out, and mixed customer satisfaction.
The remote IT challenge
Solving the remote office IT challenge is now a key focus for firms with dispersed operations.
Unfortunately, however, current approaches to stretch data centre technology to support remote offices have largely fallen short. Cloud and SaaS adoption has helped, but not all IT requirements can be met via the cloud. A new strategy is needed that lowers the total cost of ownership and enables the same capabilities as the core IT system and data centre at the edge.
There are solutions to this challenge, but few make the overall IT infrastructure simpler and easier to manage. Often, the solutions are point products that require more dedicated technical resources, not less.
In contrast to the core offices, where IT systems have on-site technical support, branch offices have none and increase the burden on overstretched IT teams. As requirements for advanced edge applications increase, new approaches are required to reduce this burden and stop IT from being a bottleneck to innovation at the edge.
Clients expect to access services wherever they are and on any device. They want information at the moment, on the go, and personalised. This places greater demand on both the edge and the core IT systems to be able to deliver the precise data clients require, often in real-time.
Managing data in remote locations
With use cases that rely on edge computing growing rapidly, there is a need for a unified approach to managing and protecting data generated or stored at the edge in the same manner as enterprise data located centrally. Law firm IT departments need a platform that addresses administrative, security, latency, and bandwidth concerns at remote locations while at the same time complying with the data recoverability concerns and compliance mandates of firm headquarters.
Such a platform can help enable high data resilience and provide the ability to seamlessly replicate or archive data to the core of the public cloud. It can then help to create a significant reduction in the data footprint and WAN bandwidth utilisation from remote sites.
Adopting a global approach
Increasingly, it's important for legal firms to take a global approach to their data to provide low latency, better client experience and to address regulatory and compliance pressures.
Whether in their own data centres or via cloud providers, firms need to consider which data needs to be located as close as possible to their clients and where in the network it should be located.
Forward-thinking law firms are using a modern, platform-based approach to data management that enables them to manage on-premises, cloud, and edge at the same time, with similar policies. This, in turn, enables them to bring actual value to all data, including that sitting in remote and branch office sites.
If an organisation has an expansive IT infrastructure, senior management needs to consider how much value it places on the ability to easily manage all non-latency sensitive data and applications across core on-premises, cloud, and edge infrastructure.
It is well worth asking these questions now and taking the steps necessary to evolve your approach to edge and remote IT. Your staff and clients will be grateful.
By Steve Coad, ANZ managing director, Cohesity.