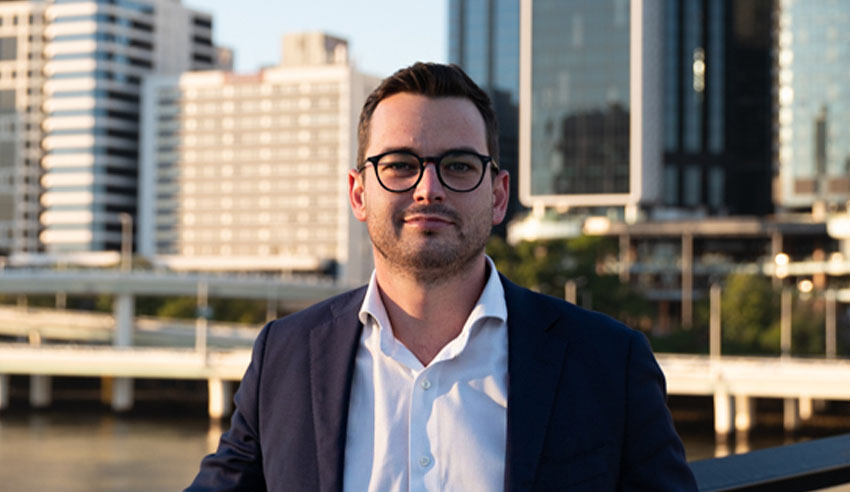 COVID-19 has had a devastating impact across the world, with serious health, economic and social implications. As the virus continues to spread globally, its legacy will long outlast its final infection.
For survival it is imperative we tackle the challenges head-on. Here are three areas all legal and conveyancing professionals should focus on to ensure business continuity through COVID-19.
Focus on your people
With so much speculation, uncertainty and fear surrounding COVID-19, it's vital that we protect our people. It's proven that following government guidelines and practicing social distancing protects our physical wellbeing, however these practices simply aren't enough to guarantee the mental wellbeing of our people.
As employers, it is our duty to limit the impact external pressures have internally on our business and our people.
How can this be achieved? Humans are complex and emotional beings, there really isn't a "one size fits all" definitive answer for this. Regular interaction with your colleagues will help. Start each day with a video call, make sure it sets out duties, responsibilities, and a clear plan for the day. Maintain communication throughout the day with group chats and phone calls, ask work-related questions but remember to have informal conversations and usual "office chat".
Find a balance between "work" and "home". Don't let your home be consumed by work, take frequent breaks, do household chores, walk the dog, and play with the kids. Similarly, don't let home take over your work. Set clear boundaries of when you can and can't be disturbed, set a plan and a routine for your day/week and stick to it.
Focus on your technology
With social distancing restrictions already in place, I'm sure most legal professionals are already working from home. If you aren't working from home yet, please do not panic, it's not too late.
Some helpful tips to get you started working from home include, updating your computer software, this will help you stay secure when you are away from the office network. You should also utilise a remote desktop connection, this is a tool on Windows systems that will allow you to access an office-based desktop remotely.
Importantly, you should also update all public information (such as Google business listings) of your COVID situation, office closure, operating hours, and best phone number to contact you on.
To ensure business continuity through COVID-19, legal and conveyancing professionals must embrace technology. This means adopting verification of identity tools, such as IDSecure's virtual VOI. These tools allow you to verify a client's identity through facial recognition technology, practicing "reasonable steps" and avoiding face-to-face meetings with clients.
Legal and conveyancing professionals should also be distributing, signing and receiving contracts electronically. Paperless contracts make sense for both financial and health reasons. Using a digital signing solution such as SignMe electronic signing, means that there is less physical interference with the document, therefore less risk of a virus spreading.
Digital signing solutions also have significant economic benefits, speeding the process up with instant send and retrieval, digital contracts also avoid all associated courier/postage costs.
Focus on your stakeholders
Whether it's cost-cutting or customer communication, stakeholders need to be at the heart of your business continuity plan.
There has never been a more important time to review business expenditure. Dig deep and sort through the subscriptions and direct debits that leave your account each month. Ask yourself, is this necessary? Is there a cheaper alternative?
Software subscriptions, property and business information providers, stamps, and even stationary. No matter how big or small the change may seem, it is essential to cut back on expenditure during times of economic hardship.
Cost-cutting doesn't have to be all doom and gloom either, think of it as a home workout, just for your business. It's a great opportunity to "trim the fat" and make your business leaner. As a result, your business will become agile, more profitable, and able to react and adapt to market changes quickly and easily.
Equally, if not more important than cost-cutting is consistent communication with your clients. The only way of keeping your matters moving during this period is to maintain regular contact with your clients.
With new social distancing restrictions, legal and conveyancing professionals must embrace technology that allows them to perform their duties remotely and efficiently.
By Rafe Berding, chief executive officer, The Search People