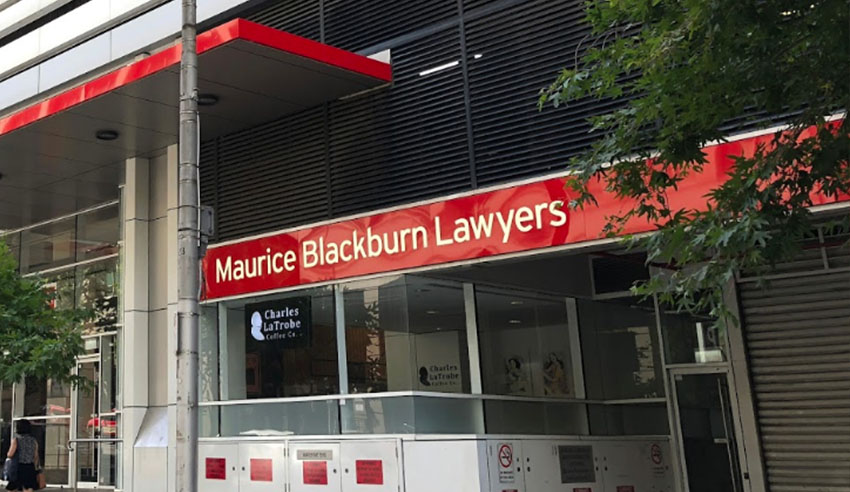 Maurice Blackburn has hit the nation's second-largest telco with a class action lawsuit with the firm saying it will be "an important test of Australia's privacy laws".
The class action stems from Optus allegedly revealing the personal information of 50,000 customers, including their home addresses.
The legal action is understood to be the "first of its kind" against a telco for a breach of privacy. 
Maurice Blackburn Lawyers filed the complaint with the Office of the Australian Information Commissioner against SingTel Optus Pty Ltd for a breach of the Privacy Act 1988 (Cth).
Maurice Blackburn senior associate Elizabeth O'Shea said privacy breaches are an increasing problem as companies become increasingly entrusted with personal information.
"When people share personal information about themselves with companies, especially large ones, they expect that data to be held securely, and for it to be used only in lawful ways," she said.
The class action alleges Optus failed to meet its duty to customers by disclosing their personal information that was originally collected for another purpose, including through placing their information in phone directories, which the firm said customers didn't consent to.
The action also alleges the telco failed to take the proper steps to protect its customers' privacy.
The data breach was discovered by Optus during a routine audit of 10 million customers in October last year. 
Optus told nearly 50,000 customers that their name, address, mobile and home phone numbers had been wrongly published in the White Pages, run by Sensis, against their wishes.
Under the Privacy Act, corporations which disclose personal details of clients face penalties including fines. 
But until now no class action using the act has been brought on behalf of customers seeking compensation. Under the act, consumers may be compensated for privacy breaches.
"Too often we see reports of data mismanagement and it's time for companies to be held accountable for this," Ms O Shea said.
"Bad practices in data management can have real-world consequences for people, and to make companies understand that, we will need to start taking them to court."
According to Maurice Blackburn Lawyers, it will be the first time a class action using the act has been brought on behalf of customers seeking compensation.
Lawyers Weekly understands that if successful, the action could see Optus have to fork out anywhere up to $40 million or more.