'Times have moved on': Women lawyers reject SA dress code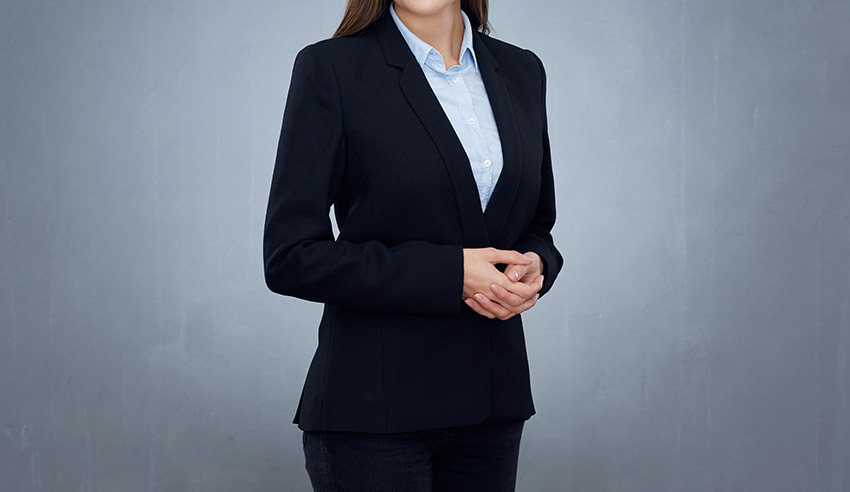 The Women Lawyers Association has delivered a scathing review on SA Law Society's new dress code, which implies "judicial officers will be distracted by women's bodies".
The Law Society of South Australia sought to outline the dress standards that they believe are "generally accepted by the courts". In doing so, however, the state's Women Lawyers Association said the unconscious bias is "sexist" and "offensively implies" that how female lawyers dress will somehow be distracting or offensive to the judicial officers.
In a letter to the Law Society, president Kymberly Lawrence said that while the association understands the basis of the guidelines – specifically, that it would assist a young solicitor without support – the list of inappropriate attire is "outdated and overly conservative".
"The unconscious bias that underpins this standard is very evident," Ms Lawrence wrote. "It assumes that the appropriate work attire is that of a male suit, and that the appropriate female attire is a close version of this. However, women now make up more than half of the profession and merely mimicking male dress should no longer be the standard.
"Times have moved on, and this needs to be acknowledged by the Society."
In the guidelines, the Law Society said a practitioners' attire should reflect the "solemnity and dignity of the courts", and it is a requirement of all officers of the court to respect and appear presentable. Any attire that is deemed unacceptable to a judicial officer could see the matter adjourned – this also includes "brightly coloured" clothing.
The Law Society also added that practitioners should not overlook the fact that the clients and the broader community "expect professionalism, and that includes presentation".
The association holds specific concerns on the list of "inappropriate attire" – that includes sleeveless, strapless, low-cut and see-through clothing. Ms Lawrence wrote the contents were "sexist", also pointing to the requirement that women's dresses or skirts need to be knee-length, "which again implies judicial officers will be offended by women's bodies".