SA courts' $20m program to begin online transformation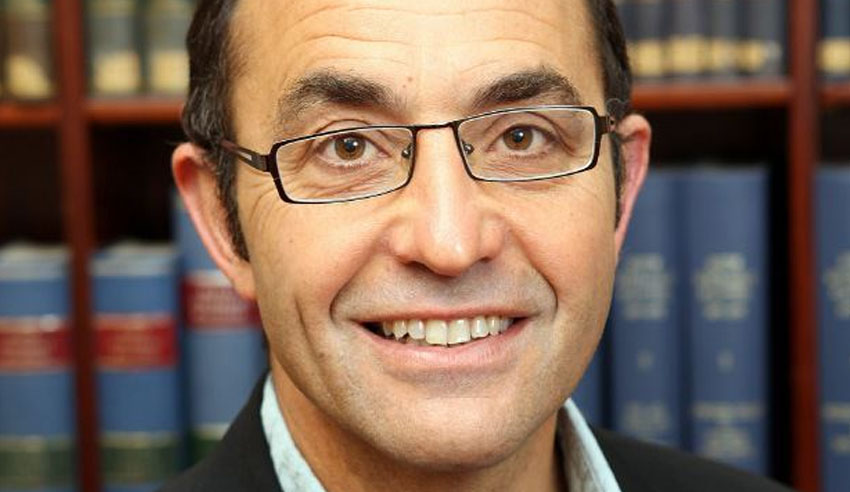 South Australia's civil courts have moved online under a landmark $20 million revamp, with the aim of providing a more efficient system and reducing the time taken for cases to reach trial.
Chief Justice Chris Kourakis revealed the rollout of a nation-leading electronic court management system after the coronavirus chaos has set South Australian courts back several months.
Mr Kourakis said the shift "will be most beneficial to the profession and to the public", allowing "documents to be filed in the court 24 hours a day, and everyday of the year".
The CourtSA system, he says, will transform the way users interact with courts for civil matters, making "the record of all proceedings accessible for all the parties involved".
"It will change the way we look at things and do things," the Chief Justice stated.
The system's design, adapted by a staff of around 50 IT specialists from a platform that services American state courts, has meant civil court rules have been "simplified and unified" across the Supreme, District and Magistrates courts.
From September it will be mandatory for all lawyers in the civil jurisdiction to use CourtSA, while the system will be rolled out in the criminal jurisdiction in April 2021.
"That's essentially an Australian first… adopting a uniform set of court rules across all courts," Chief Justice Kourakis stated.
He noted the rollout would have "an obvious advantage in this pandemic situation" as it's "clear even now this pandemic has pushed people into working from home", and precluding the necessity to attend a registry office in-person would aid social distancing.
Lawyers Weekly understands that while the move will aid the courts' functionality, the pandemic has taken a toll on the administration of justice, with jury trials in the District Courts falling significantly behind schedule and the Magistrates Court effectively halving its output.
Moreover, District Court jury trials are not set to resume until July, and even then "for social distancing reasons we have to use two courtrooms for one-jury trials".
Mr Kourakis said while the Supreme Court "has functioned pretty well as normal" and" "a lot of our civil trial work has continued", the Magistrates Court "has dramatically reduced its work".
"It divided itself for some weeks into two teams that worked one week on and one week off, and that's just come to an end now," he said.
"That created a huge backlog… many trials were removed from the list and there was a substantial reduction going down to really half capacity.
"There will be a significant backlog as a result of this… at the very least it's going to have to add a few months to the lists, as that's just how long we've stopped for."
The CourtsSA portal is expected to become mandatory for legal practitioners in the civil jurisdiction from mid-September, with a further rollout in the criminal jurisdiction next year.