Legal bodies call for anti-vilification law reform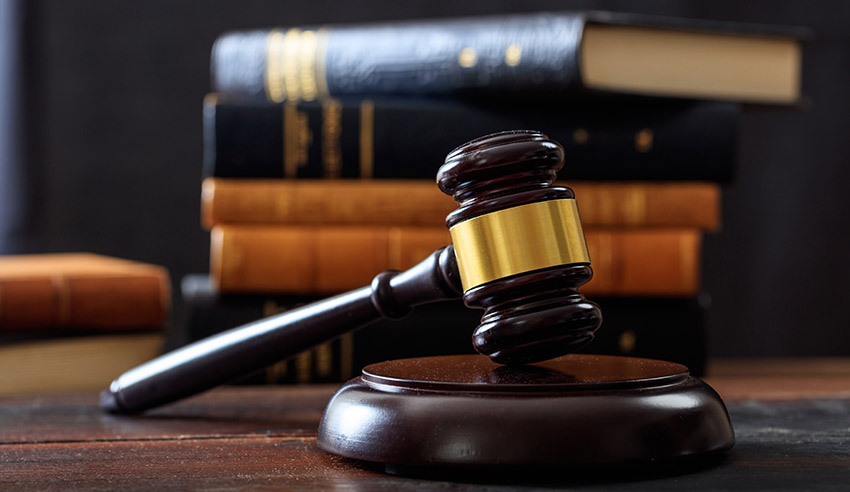 Major legal aid bodies have called for Victoria's anti-vilification laws to be broadened and modernised to strengthen the protections for Australians subjected to hate speech.
The legal and social issues committee has held public hearings for the Inquiry into Anti-Vilification Protections to inform state and local government representatives on the critical reform needed to ensure vulnerable Australians are protected from hate speech.
As part of its hearings, Victoria Legal Aid (VLA) and Aboriginal Legal Services (ALS) called for stronger reforms to prevent hate speech and encourage victims to come forward.
VLA executive director of civil justice, access and equality Rowan McRae said their lawyers frequently advise vulnerable people who have been the target of hate speech on the basis of their race, nationality, colour, and religion.
"Hate speech takes a significant psychological and emotional toll on our clients and their safety. It can have lifelong consequences that can rob them of opportunities because of another person's hatred and prejudice about who they are," Ms McRae said.
"Informed by our day-to-day practice experience we believe addressing hate speech goes to the heart of a welcoming and harmonising society and ensuring that individuals do not experience fear or exclusion because of who they are."
Ms McRae added that having stronger and effective protections from hate speech benefits both the individual and the Victorian community as a whole by promoting inclusion. Laws should address hateful speech, Ms McRae added, including harmful workplace vilification.
ALS solicitor Rachel Gleeson said vilification is more common than the community is aware of and that the justice system does not support them in the "fight against racism". Often, victims do not come forward because they feel they "don't fit the legal criteria".
"If we don't stand for this racist conduct, our laws should not permit it," Ms Gleeson said.
In terms of COVID-19, media reports demonstrated there have been spikes in vilification against people, particularly Asian Australians. Ms Gleeson said that, despite this increase and the risks associated, there has not been a change in people seeking advice. She said it is not surprising "given the multiple barriers" that prevent individuals from complaining.
The powers the bodies asked for include the ability to investigate breaches of the law on its own motion, without the additional procedural requirements that are currently present. It should also have the ability to enter into enforceable undertakings, victims should issue more compliance notices and enforcement should prosecute breaches.
VLA program manager Melanie Schleiger said the Victorian commission should be granted greater powers to deal with vilification and specifically to enforce the law, as the conduct of both perpetrators and victims is influenced by the ineffectiveness of the current laws.
"Unfortunately, as the law is currently formulated, it is up to the individual to pursue the complaint and hold perpetrators to account and we've seen that to be incredibly ineffective in promoting equality and dealing with these laws," said Ms Schleiger.