7 in 10 arbitration lawyers favour 'no appeal' process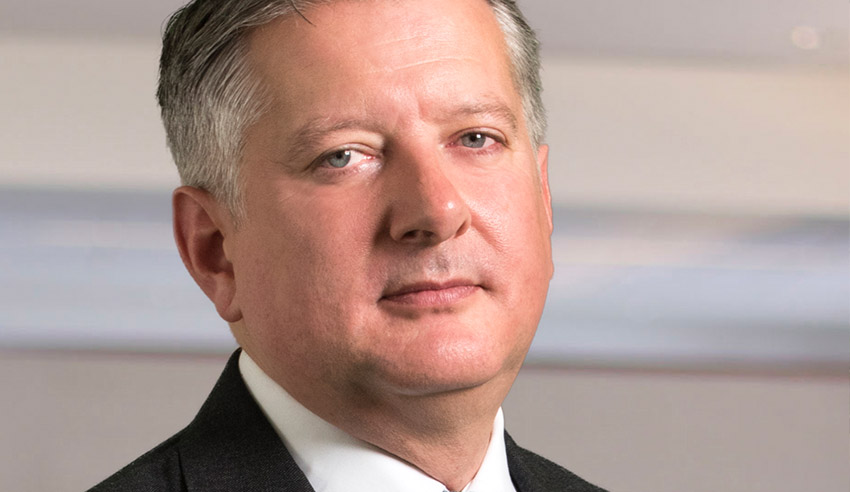 New research reinforces the preference of practitioners in international arbitration for finality over lengthy and costly disputes.
US-founded international firm Bryan Cave Leighton Paisner (BCLP) recently published its Annual Arbitration Survey, which featured responses from 123 professionals across the globe including in-house counsel, arbitrators, external lawyers, expert witnesses, academics and litigation funders.
According to the survey, a "large majority" of professionals – 71 per cent – say that when facing an international arbitration panel, they would prefer not to have a right of appeal, over concerns that an appeal would further drag out a dispute over a longer time and at greater expense.
Breaking down the specific demographics, 66 per cent of law firm respondents, 69 per cent of arbitrators and 38 per cent of in-house counsel felt that a right of appeal would make the arbitration process too long.
Respondents feel this way even accounting for the possibility that arbitrators will not rule in their favour, with half of those surveyed (50 per cent) noting that they "had been hit with an obviously wrong ruling in the past", but would still sign up for a "no appeal" process if given the choice.
Moreover, 62 per cent of respondents felt that an appeal against an award to a national court is inconsistent with the parties' choice of a private dispute resolution procedure and 37 per cent said that such an appeal is inconsistent with the principle of delocalisation of the arbitration process from national court systems.
Respondents would shift away from their preference for a "no appeal" process, however, if the industry in which a dispute is taking place has "long-established, well-developed and widely used arbitration procedures providing or permitting appeals against an award". Further, 51 per cent said that, in some cases, "the consequences of an incorrect decision are so serious as to make the lack of an appeal mechanism unacceptable".
Reflecting on the results, BCLP head of international arbitration George Burn said: "One of the reasons why parties choose arbitration over litigation is the principle of finality – that the decision of an arbitral tribunal in the substance of the dispute cannot be appealed."