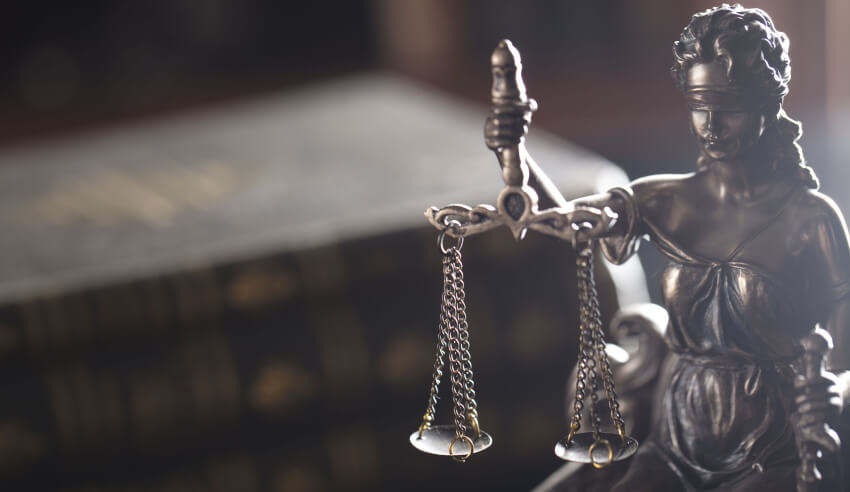 The Victorian government has passed legislation making it easier to secure justice by class actions that weighs up legal costs and eases the burden on unsuccessful clients.
Bringing class actions for silicosis, wage theft and other forms of wrongdoing is is easier to secure with a new law that ensures claimants do not face the burden of the legal costs if their case is unsuccessful. Plaintiff lawyers will now also receive what will be a percentage of the settlement or damages, or a "contingency fee". 
The reforms follow results from independent advice and recommendations lodged with the Victorian Law Reform Commission (VLRC), which found that Victoria's class action regime is under-utilised with an average of five or less class actions filed per year. 
State Attorney-General Jill Hennessy said: "We are removing barriers to class actions to allow people with genuine claims – who may not be in a position to take on financial risks of a case – to bring their class action to court. 
"Class actions play a critical role in our justice system and it's important that people with meritorious claims are provided with every opportunity to have their matter heard." 
The VRLC, the Australian Law Reform Commission and the Productivity Commission have recommended the introduction of contingency fees for class actions despite them historically being prohibited in Australia. This means that clients will no longer need to pay legal fees if unsuccessful but lawyers still receive a monetary reward for assisting. 
Shine Lawyers head of class actions Jan Saddler said the new law will make securing justice much more accessible and affordable by providing alternative funding plans. 
"It means worthy cases with a modest value can proceed in circumstances where the litigation funding would be difficult to obtain," Ms Saddler said. "So long as companies do the right thing by people, they should have no reason to fear this important reform."
This new legislation will also expand powers for the Independent Broad-based Anti-Corruption Commission (IBAC) to include the ability to arrest a potential witness who is suspected of corrupt activity and who they believe are at risk of fleeing the state. 
The IBAC will be able to apply to the Supreme Court for a warrant to arrest. It will also have important safeguards to ensure that these new powers are appropriately used to prevent a witness from leaving if accused of serious criminal offences. 
"We're improving access to justice for ordinary Victorians by making it easier to bring class actions for silicosis, wage theft, consumer harm and other forms of corporate wrongdoing," Ms Hennessy said.