Newly transitioned private practice lawyer found guilty of professional misconduct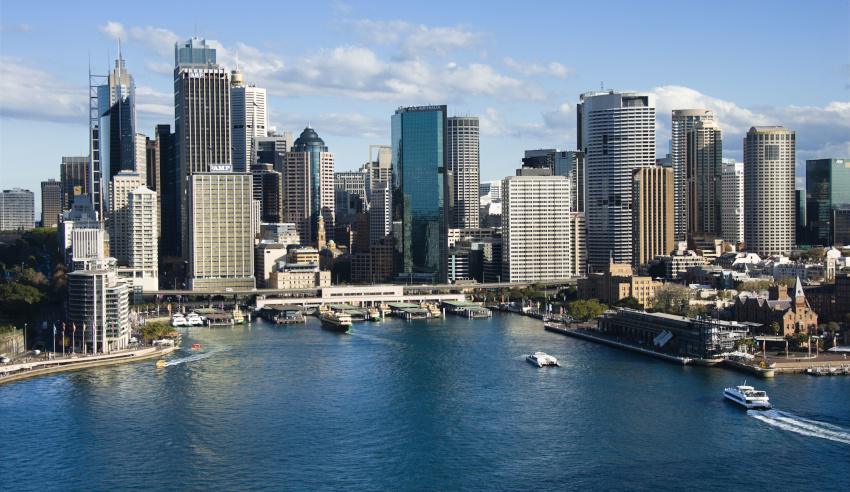 A former long-time government lawyer who transitioned to private practice has been found guilty of professional misconduct and unsatisfactory professional conduct.
Chona Davidson is to be issued with a restricted practising certificate by which she is permitted only to practice as an employee of a law practice or as a government or corporate lawyer, on the further condition that she has no authority to operate a trust account.
In respect of costs, the NSW Civil and Administrative Tribunal has determined that a hearing on costs is dispensed with and costs are to be determined on the papers with the lawyer having to pay the Law Society of NSW's expenses as agreed or assessed.
The misconduct stemmed from the mishandling of a client's trust account.
Ms Davidson had sought to use a sum of $430 provided as a filing fee for other purposes but her conduct in that regard was objectively dishonest.
According to the tribunal, the solicitor drew a cheque on her trust account in the sum of $430 using money held in trust for one client to pay the filing fee in respect of another client. 
It was found that the solicitor had misappropriated $10,000 by paying it into her personal account in circumstances where that account was subsequently overdrawn. 
Ms Davidson then took the sum of $6,000 from her trust account held for one client and used that money to pay the filing fee in respect of another client. 
In respect of the sum of $1,500 credited to the solicitor's personal account, that sum was used for purposes other than the payment of the filing fee for which it was intended. 
The tribunal had also found Ms Davidson had failed to keep certain trust account records and that that failure constituted unsatisfactory professional conduct.
However in the context of considering allegations that Ms Davidson failed to comply with the requirement to hold trust money exclusively for the person, the tribunal concluded that the solicitor had a misconception of what is defined as trust money.
It found that Ms Davidson's actions in the handling of trust money were based upon that misconception was so fundamental that it "demonstrates a significant level of ignorance of the elementary obligations of the solicitor who takes money on trust from clients."
"Her misconduct was a relatively isolated misconduct, concerned a relatively small amount of money (all of which was repaid) and concerned, not a pursuit of personal enrichment at the expense of the client, but a misguided "juggling" of her nascent practice," the tribunal said.
The tribunal also found that the misconduct occurred at a unique time in her life where a number of factors combined. 
"She was starting practice as a sole practitioner despite never having dealt with trust funds before. She was also dealing with serious effects of chemotherapy and the psychological impact of a diagnosis of bowel cancer," the tribunal wrote.
Ms Davidson is 64 years of age and otherwise had an unblemished career as a government lawyer, according to the tribunal.
She has been suspended from practice since 15 December 2016.
"She expresses genuine remorse and appreciation of the wrongfulness of her conduct," the tribunal said.
The tribunal determined that they are not of the view that Ms Davidson's proven misconduct is such as to demonstrate that she is permanently unfit to practice. 
However, Ms Davidson is presently unfit to hold an unrestricted practising certificate and that the appropriate order is to permit her to continue to practice on a restricted basis.