Law firms respond to controversial insurance industry report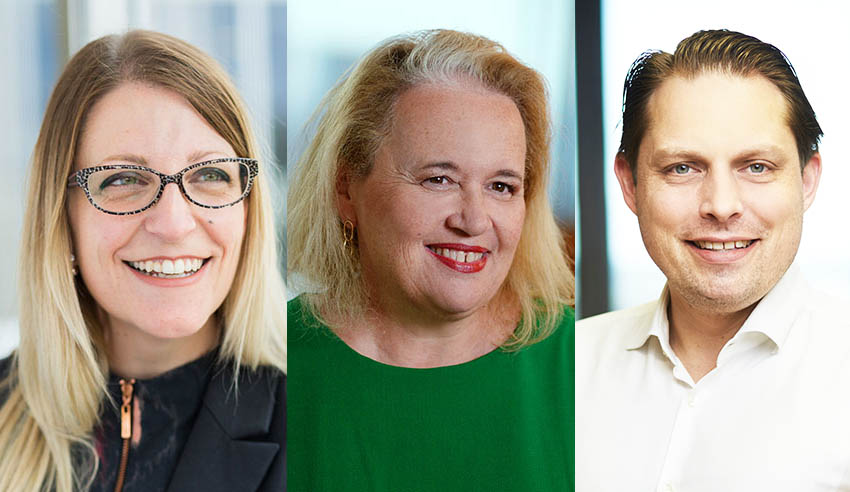 Insurance law firms have responded after a controversial report had stated that Australia's insurance industry was going to collapse.
The report in question is titled "Approaches to Coronavirus" and was released by Global Insurance Law Connect, an alliance of legal firms. 
There were calls for lawyers advising the insurance industry to stop stooping to "out-of-date, generalised and alarmist statements" in attempts to drum up business.
Within the report, Sparke Helmore Lawyers had stated that Australian insurance businesses will likely collapse due to COVID-19. Sparke Helmore is quoted saying: "It is almost certain that we will see insurance businesses fail and quite possibly in significant numbers."
Nathan Hepple, director of specialist insurance law firm HBA Legal, has come out swinging, saying he believes Sparke Helmore's comments were very deliberate and unfair to those within insurance businesses.
"The apology is too little too late. These alarmist comments have caused a great deal of angst for people within insurance businesses and that's just not fair," Mr Hepple said.
"This happens all the time and usually these law firms get the desired result, which is to be the top of mind legal brand when litigation ensues… but this time it backfired. I'm not sure Sparkes expected the insurance industry to come out in force and as vocally as it did."                                 
Mr Hepple said that it was sad this kind of general statement was being made, "without any care for the impact", as this leads people to distrust lawyers and "that's not good for any of us in the industry."
The report had considered that it is likely that all classes of business will be affected.
Catherine Power, Sparke Helmore national practice group leader for commercial insurance said that for Australia, "we are seeing COVID-19 [has] a significant impact across multiple lines of cover".
Furthermore, it revealed that it might also be the case where liability, defence costs, financial lines, and directors and officers classes are impacted, depending on the success of the Australian government's intervention measures aimed at reigniting the economy and relieving directors and officers of liability for certain decisions.
As a result of the backlash, Sparkes has responded, clarifying its recent comments and said that the insurance industry has shown resilience through the COVID-19 pandemic and stark predictions of business collapses have "not yet come to pass".
The firm said that at that point in time the report was written in March, where predictions around potential impacts on many industries including the insurance sector, were concerning.
"The observations included in the report were based on those predictions and informed by anecdotal feedback from, as well as conversations with, a number of leading industry participants," the firm said.
However, the firm has admitted the insurance industry has been resilient and "focused on compassionate support to those customers in the community experiencing financial hardship".
At the same time, the firm's statement does warn that "impacts could still play out in the travel, life, health, event cancellation and business interruption classes".
"In fact, business interruption claims are on the rise and in reasonable numbers and coverage disputes in Australia are inevitable – and it is fair to say that we don't yet know the full extent or the impact of those claims," the statement said.
"What we do know is that insurers have made their position clear; wordings reflect the intention that losses associated with COVID-19 are not covered."
Although Mr Hepple appreciates that Sparkes has retracted its comments, he blasted what he called a complete lack of judgment on Sparkes' part in proceeding to release the report, without careful explanation in the first instance. 
"It's simple, don't release it if it's no longer relevant," he said.
"This reeks of a group of people sitting around, certainly not trying to be helpful to the insurance industry by providing insight based on current facts, but rather creating a report and then publicly launching it months later in attempts to be seen as experts, gain media traction and therefore subsequent publicity which they hope leads to new business. 
"That's not helpful to the insurance industry in Australia at all".