Major reforms proposed in landmark federal environment law review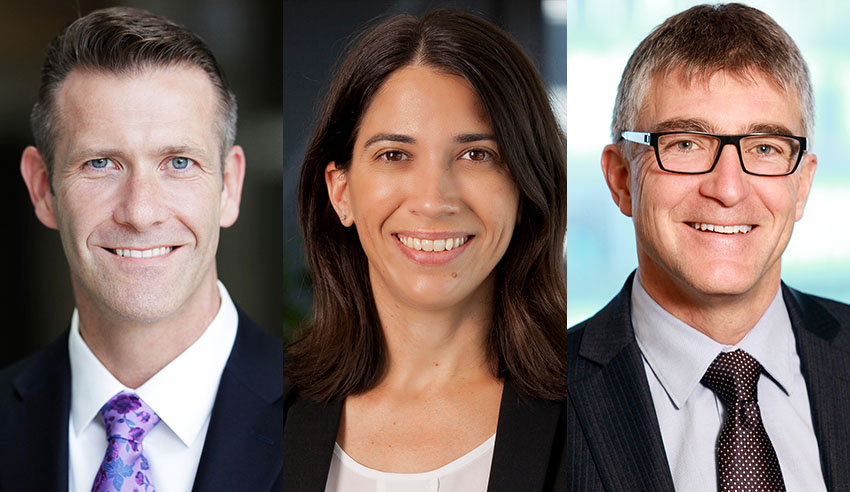 A landmark review into Australia's national environment laws has called for major change, with lawyers saying it will require a "significant" program of reform.
The independent review into the 20-year-old Environment Protection and Biodiversity Conservation Act (EPBC), signalled legally enforceable "national standards" to stop the decline of Australia's natural environment.
According to partners in Clayton Utz's environment and planning team, proposed reforms to improve the operation of Australia's environmental laws will require federal and state and territory governments to work together and set clear parameters for decision-making against national environmental standards.
Clayton Utz partners Brad Wylynko, Kathryn Pacey and Nick Thomas said several of the recommendations in the interim report were a welcome first step that would, however, require a "significant" program of reform, particularly in determining the detail and scope of the national environmental standards and how decision-making, enforcement and assurance responsibility would be shared between governments.
Mr Thomas told Lawyers Weekly that the report wouldn't say that environmental issues have been sidelined. 
"On the contrary, there seems to be real interest in an environmentally sustainable recovery [post-COVID-19], with a focus on initiatives such as renewable energy hubs, biodiversity restoration and engagement on cultural heritage, as well as increasing attention to ESG (environmental, social and governance) for major corporations," he said.
Mr Wylynko and Ms Pacey added that the interim report proposes a range of significant changes to the EPBC Act to shape the future of environmental regulation in Australia. 
While the report contains recommendations only, the lawyers said the federal government appears to have a degree of enthusiasm for adopting some of the proposed changes, and has indicated that draft legislation could be introduced as early as next month. 
"Lawyers will play a key role in advising clients on the implications of these complex and detailed changes, as well as assisting their clients in preparing responses to help shape the [final report] which is due in October," Mr Wylynko and Ms Pacey said.
Professor Graeme Samuel AC, who delivered the interim report into the independent review of the act, had set ambitious goals for the future of environmental regulation in Australia.
Central to the interim report's recommendations is the development of legally enforceable "national environmental standards" to support accreditation of state and territory arrangements, streamlining and greater confidence in decisions.
"The foundation of the report was that there is too much focus on process and not enough focus on outcomes and that should be changed entirely," Mr Samuel said.
He concluded that Australia's environment was getting worse under the laws designed to protect it.
"Australia's natural environment and iconic places are in an overall state of decline and are under increasing threat," he said.
The report was boiled down to 10 "key reform directions", which Professor Samuel said would improve the laws he described as "ineffective", "complex" and "costly".
Ms Pacey said the interim report also emphasised the need for improved data and information, which was "critical" to the reform process. 
"The [national environmental standards] will need the support of adequate and quality information," Ms Pacey said. 
"There is merit in the information-sharing concept put forward in the [report], as it will prevent proponents [from] having to pay for the same information to be provided over and over again, and ensure decision-makers have access to the best available information."
Furthermore, the report also points to issues with the environmental offsets. 
"There is no question that there are real issues with environmental offsets – they can create challenges for proponents and governments and do not always achieve intended environmental outcomes," Mr Thomas said.
"Offsets schemes, properly devised and administered, provide significant opportunities for good environmental outcomes."