Lawyer X: Tomato tin drug trafficker appeals conviction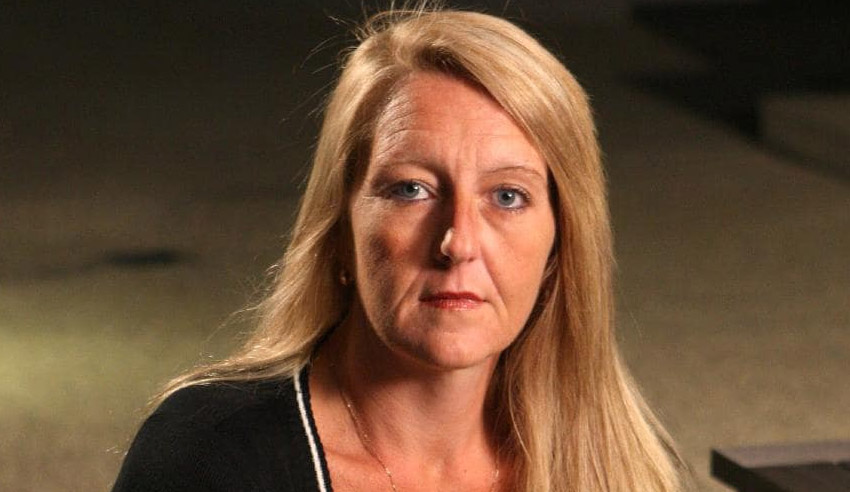 A drug trafficker jailed over his involvement in one of the world's largest ecstasy hauls has appealed his 11-year sentence over concerns his trial was tainted by Victoria Police informant and gangland barrister Nicola Gobbo.
The appeal trial into the conviction of drug trafficker Jan Visser is continuing in Victoria, bringing the Lawyer X scandal back into the spotlight. Prosecutors have accepted that without criminal barrister Ms Gobbo's involvement with police, Mr Visser could have avoided detection, along with Melbourne underworld gangland associates.
Mr Visser was jailed for his part in one of the world's largest ecstasy hauls – at the time it accounted for more than a quarter of all global seizures of the drug. This record haul led to Australia's status as a "world leader" in seizures of ecstasy pills.
Ms Visser, who was representing himself during the appeal trial, was sentenced to 11 years behind bars for conspiring to bring into Australia 4.4 tonnes of ecstasy, shipped from Italy. He told the court that the prosecution case against him was "malicious" and the Australian Federal Police failed in their obligations to disclose Ms Gobbo's role.
He said it was Ms Gobbo's handling over a ship's bill of lading that revealed where the ecstasy would be delivered. He argued she had "improperly obtained" the bill of lading from co-offender Rob Karam and passed this information onto Victoria Police.
The Royal Commission into the Management of Police Informants (RCMPI), an inquiry charged with investigating Ms Gobbo's role with Victoria Police, found the bill of lading was kept inside an envelope that Mr Karam had asked Ms Gobbo to keep safe.
Without Mr Karam's permission, the court heard Ms Gobbo photocopied the document before giving a copy to her handlers. Although Mr Visser said the bill of lading had not been used as evidence in his trial, the existence contributed to his conviction.
Rowena Orr QC, who was representing AFP and the Commonwealth Director of Public Prosecutions (CDPP), argued that her clients did not know of Ms Gobbo's involvement in the tip-off, which has long been known to be a secret of Victoria Police. The RCMPI heard the force often attempted to shield the AFP from the knowledge of Ms Gobbo.
Ms Orr also challenged the argument that it was wrong for Ms Gobbo to hand over the documents because they were not given to her in a professional capacity, therefore it was not protected under legal professional privilege. She also argued that if the AFP had known the evidence came from Ms Gobbo, they would have thrown it out.
Mr Visser was arguing three grounds for appeal: that he was denied a fair trial that led to a miscarriage of justice, that prosecution against him was malicious and statements from co-conspirators said he did not know the shipment contained drugs.
The trial comes as Mick Gatto, another underworld figure, threatened to sue Australia's major broadcaster, the ABC, over a 2019 article that alleged he wanted to kill Ms Gobbo and that he was responsible for the gangland execution of Victor Peirce.
Mr Gatto told the Supreme Court the ABC relied on allegations made by an uncredible source who was offering evidence to police to avoid harsher penalties for themselves: "Unfortunately when these people roll over, they will say whatever they're told to say, and do whatever they're told to do."
He also told the court that he was not upset to learn Ms Gobbo had been informing on her clients because no criminal would have harmed her knowing she was an informant and Victoria Police would have brought her more harm: "She was embarrassing them."
Mr Gatto's trial before Judge Andrew Keogh continues.