Workers' compensation claimants not the only ones being cheated by major insurers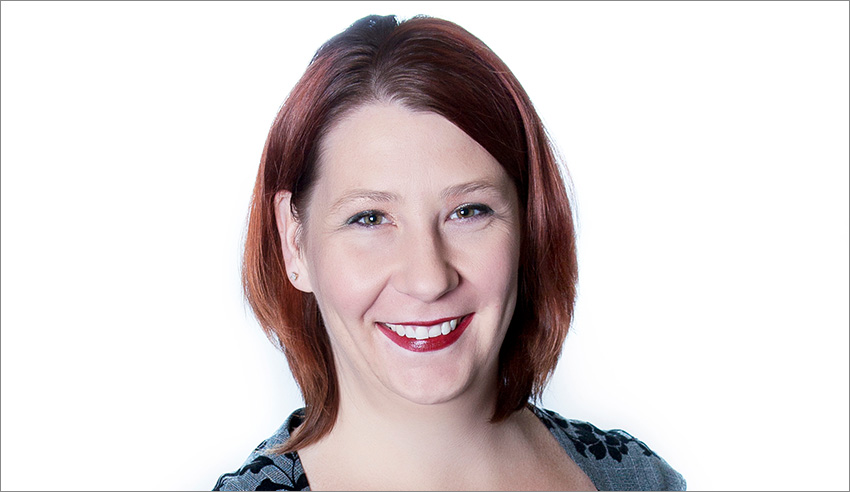 The disgraceful tactics used by insurers, as exposed by ABC's Four Corners, punishing injured workers are just as rampant in the life insurance industry, writes Melissa O'Neill.
The similarities were disturbingly familiar. I was shocked, but certainly not surprised to see the lid finally lifted on the NSW and VIC workers compensation schemes. Sadly, my experience in working in the life insurance industry, managing Total and Permanent Disability (TPD) and Income Protection (IP) claims, is extraordinarily similar.

Deserving claimants are far too often having to go into battle for payments that are rightly theirs. Everyday Australians who have had the unthinkable happen and suffered a work ending injury are being given the run around and in many instances are waiting years for their claims to be processed. These people have been through enough. Most of them want to be still working, but simply can't because of an accident, injury or terminal illness. A fight with an insurer is certainly not what they need.

The endless delay tactics and excuses by insurers used not to pay are wearing these people down. So much so that that many claimants are traumatised by the battle itself, that they go on to develop psychiatric injuries as a direct result of the mistreatment they have received.

How can this be happening?
Words like 'the insurer just wanted me to go away and die' are, unfortunately, words that my colleagues and I hear regularly from our clients. One of the workers compensation claimants who appeared in the Four Corners used this phrase and it hit me, hard. As lawyers we push as hard as we can to break through the tactics and assist our clients but there are times when you feel helpless. Sometimes, the system of justice is incomprehensible – no wonder the everyday person is left speechless.

The Four Corners program identified EML as having been appointed by iCare to manage all of its workers compensation claims in NSW.

The tactics used by iCare, as seen in the Four Corners story relating to workers compensation claims, are endemic in the life insurance industry as well. Life insurers are delaying and denying claims for their own profit motives while deserving claimants struggle to put food on the table.

In my experience, life insurers go to great lengths to change their criteria regularly to make claiming for insurance benefits harder. They also 'doctor shop' for evidence that will support a decline of a claim. We have seen this play out on many occasions.

Life Insurers also commonly 'cherry pick' from medical and other evidence to support the decline of a claim.

Also, as seen in the Four Corners program relating to the workers compensation scheme, life insurers have been reported to offer employees performance bonuses (referred to in the industry as a "knock back bonus") based on declines of claims.

The tactics are disgraceful and often break those who are injured and ill. They destroy marriages, families and communities. For those of us trying to represent these claimants the deceit and profiteering is glaringly as well as heartbreakingly obvious. We see the catastrophic effects on vulnerable people's lives.

It is nothing more than greed fuelled tactics, and it is simply not good enough.
Melissa O'Neill is the national practice leader of disability and super at Shine Lawyers.