BigLaw celebrates revenue increase amid COVID-19 concerns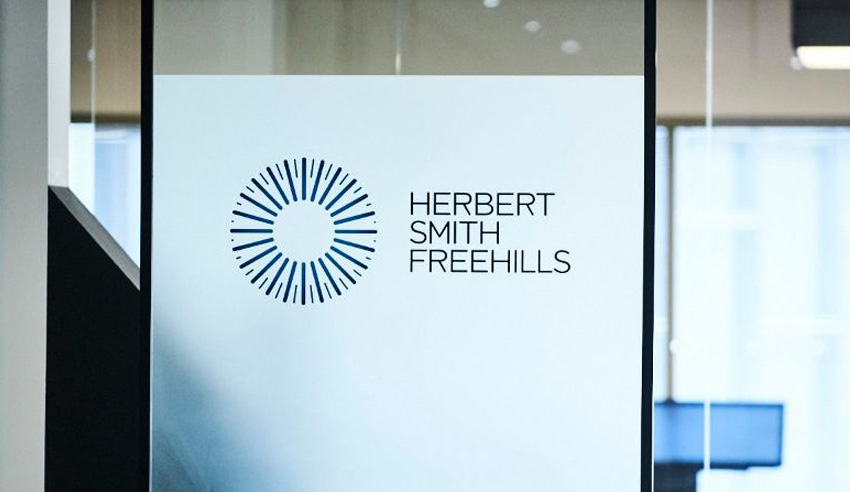 A major global law firm has released its figures for the last financial year, reflecting on a year of revenue growth amid the coronavirus pandemic outbreak.
Herbert Smith Freehills (HSF) has reported a revenue increase of 2.5 per cent on prior financial year results and while it concedes the results could have been stronger, CEO Justin D'Agostino credits the firm for its ability to navigate through the global pandemic.
"Revenue growth would have been stronger still but for the onset of COVID-19. While the COVID crisis has required significant adjustments across the firm to how we work, I am delighted to say that our performance through the challenges it has brought has so far exceeded all of our expectations," Mr D'Agostino said. 
While revenue hit approximately $1.79 billion, the profit fell 7.7 per cent to about $510 million and equity partner profit dropped 9.7 per cent to $1.549 million. Mr D'Agostino said while these results reflected a decrease in profitability, the number still leaves this financial year in second place in terms of profitability performance. 
While there was a slower start to the beginning of the financial year, HSF reported a stronger performance in the second half, interrupted by COVID-19 and the increased operating costs relative to the revenue growth and lower productivity. 
Mr D'Agostino said he is looking forward to working with the new leadership team and building on its achievements over the last year to drive stronger performance: "We look forward to doing so through a sharp focus on productivity and profitability and our deeper engagement with our clients and in markets to build on flow of key mandates."
In Australia particularly, HSF said it was "particularly pleased" with the flow on the key mandates to its transactional and disputes practices in the UK and Australia markets, "translating into leading positions in the current M&A deal tables". The two jurisdictions are tied first, followed by South-east Asia, Asia Pacific, Spain and Europe. 
Despite the drop in profitability, Mr D'Agostino said it was less severe for the business than originally anticipated and the business pipeline has continued to build with its new "and important opportunities to help clients". The firm said it is already seeing an uptick in business activity within the first quarter of this financial year. 
"The way our people and clients have collaboratively and proactively responded to the crisis gives us confidence to manage the uncertainty ahead," Mr D'Agostino said. 
Turning away from finances, Mr D'Agostino said the year ahead will also focus on the building of a culture of engagement and inclusion in all its teams, in addition to having a commitment to digital transformation in the business and in the service delivery. 
"It has been an extraordinary time to take over the role as CEO, but our teams and our clients have been adaptable and committed to adjusting to the challenges. I would like to thank all our staff for their efforts in enabling us to continue to support our clients and our clients for their flexibility and commitment in helping us together develop new effective working models," Mr D'Agostino said. 
"We are fortunate that with high pre-existing take-up of agile working in many of our markets, we were able to transition smoothly to the current situation."