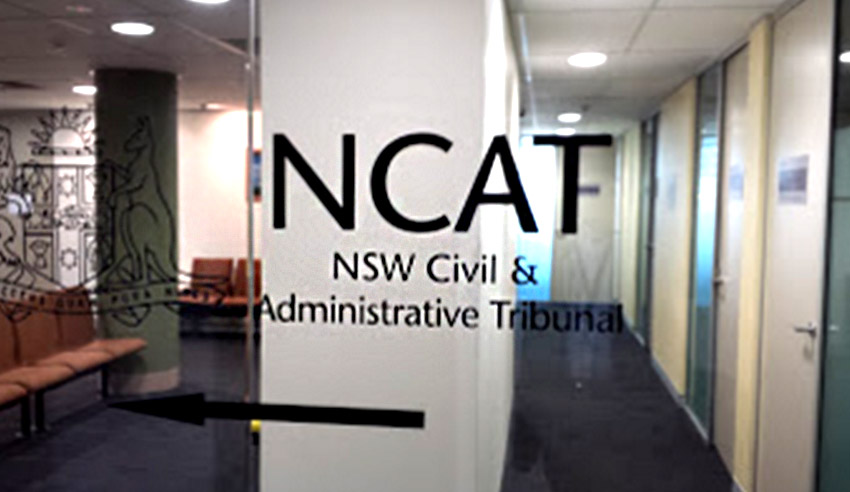 An NSW solicitor has lost a bid to appeal a 2018 finding of unsatisfactory professional conduct for failing to identify her client before taking any legal action.
In October 2019, solicitor Mouna Youssef was found to have engaged in unsatisfactory professional conduct over her failure to verify the identity of her new client prior to the lodgement of a caveat on her Victoria property, purportedly on the client's behalf.
Ms Youssef sought to have the reprimand and costs order set aside, claiming that the Legal Services Commissioner had no basis for the finding as "there was no detriment to any party that can be proven, nor has any evidence be provided".
The solicitor said the caveat was removed promptly and at her own expense, claiming that despite failing to verify her client's identity, the matter was at the "minor end of the spectrum" in terms of common findings of unsatisfactory professional conduct.
Ms Youssef also claimed to the tribunal that it was not feasible to obtain a face-to-face instruction on every occasion and that instructions can typically be obtained via phone, facetime or email once the identity of the client has been verified with a licence or with a passport. She said she received a photo of her client's licence during the call, which the court explained could have been photographed and used in the hoax.
The commissioner argued that it did constitute unsatisfactory professional conduct as the proposed loss was not the relevant question. It submitted that nobody has clarified with any certainty that the person speaking on the other end of the phone was indeed her elderly client – due to dementia diagnoses and instructions delivered in Spanish.
The commissioner said that a failure to appropriately verify the identity "demonstrates the dangers and risks inherent in failing to properly confirm the identity of the person".
It further submits that, with the ageing population and the associated risks of financial elder abuse, "vigilance is essential to protect the more vulnerable [people]."
"Where the new client is both a stranger and there is no face-to-face meeting, then the solicitor must be on guard to take even greater precautions to ensure that the identity of the stranger is identified," documents from the tribunal read.
"We consider that the solicitor's conduct, considered alone, is sufficient to warrant the reprimand. We do not agree with the contention that her conduct, [as] it constitutes the unsatisfactory professional conduct, was 'at the minor end of the spectrum.'"
In 2018, Ms Youssef found herself the subject of another review for failing in complying with and assisting a trust account investigator. The Law Society of NSW identified the "outstanding trust accounting issues which needed to be addressed".