Existing laws fail to grapple with family violence offences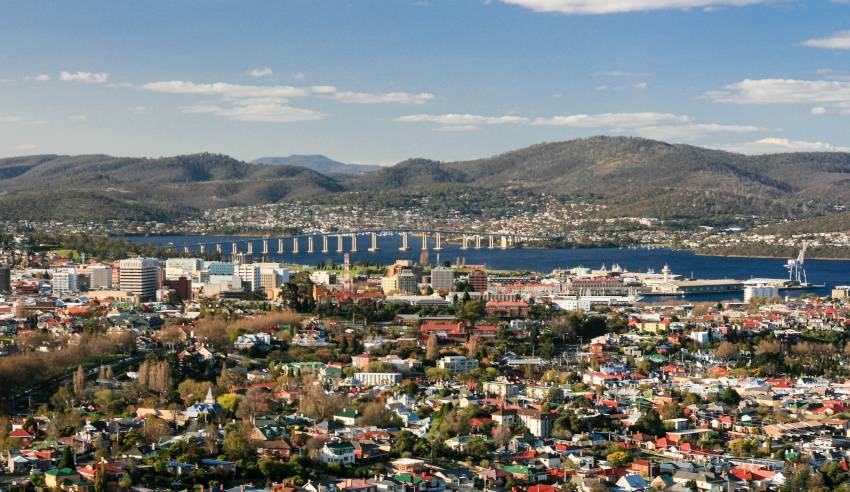 A not-for-profit legal group has addressed the gap in existing criminal laws that fails to recognise and prevent family violence for Tasmanian victims.
The creation of new offences alone is unlikely to have an impact on Tasmanian victims of family violence and must be supported by substantial institutional reform and further implementation measures, said the Women's Legal Service Tasmania (WLST). 
In its submission to the Inquiry into Family, Domestic and Sexual Violence, the service identified the gaps in existing criminal law which are failing to prevent family violence in the state and made recommendations for improving the process for police and courts. 
"Critical lessons from a Tasmanian experience reveal comprehensive implementation support is key to the success of any reform. Significant changes and improvements in police and institutional responses to family violence are necessary preconditions to an effective operation of any such [new] legislation," the WLST wrote in its report.
The first major issue with the current laws is in its failure to commonly characterise the cases by a course of conduct, rather than a single specific incident. The existing laws do not "adequately capture" the range of behaviours that constitute family violence. 
WLST said that coercive control offences are therefore necessary to capture the range of behaviours and should include inappropriate conduct that is directed towards other people – such as children, other family members present or even pets. 
When it comes to civil orders, WLST said it has been suggested that criminalising the coercion and control is unnecessary as the behaviours are by-proxy criminalised due to the various state and territory civil protection under other regimes. 
However, the legal service questioned the validity of this approach as it "suggests that the wrongfulness lies in a breach of a court order as opposed to the abuse itself". The WLST said it is opposed to this by-proxy criminalisation as it is insufficient and leads to confusion within the community of the two-stage criminalisation of behaviours. 
There are also concerns that criminalising coercion and control may have unintended consequences on victims, particularly Indigenous or marginalised women. It has been suggested that police misidentification of primary aggressors can often result in victims being mistakenly charged or made the subject of restrictive orders. 
WLST rejects this, citing the concerns have not manifested in England or Wales where male perpetrators make up 106 of 107 convictions for coercive control offences. This is consistent with the Tasmanian experience, "where all offences prosecuted under an economic and emotional abuse provisions have involved male perpetrators". 
To address these gaps, WLST said it is important that substantial institutional reform, as well as support for implementation measures, go hand in hand with new offences. 
"This in part requires police, lawyers and courts to embrace and consider coercion and control as a series of behaviours and actions as opposed to focusing on the single incidents. It also requires an investment in facilitated discussions within the community to challenge norms permissive of family violence," WLST wrote.