Recent prison population decrease key to justice targets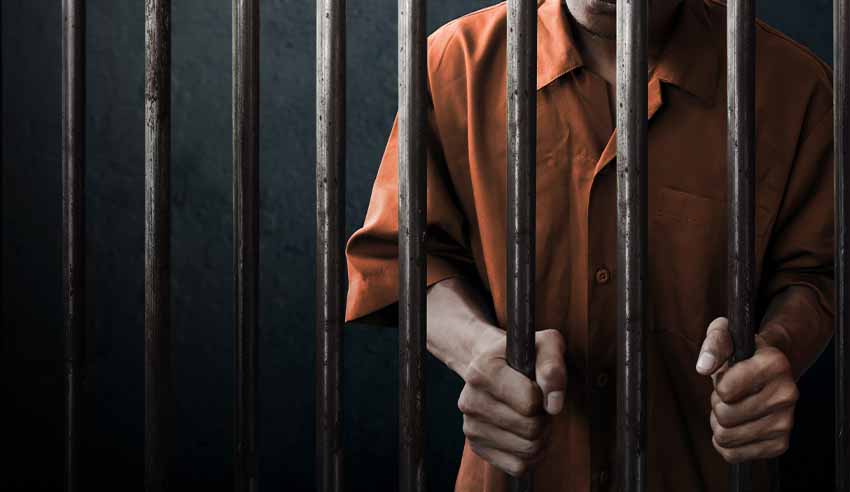 The federal government's justice targets to reduce adult incarceration of First Nations people were largely criticised by legal bodies, but the NSW Bar theorises that new data on the COVID-19 period's prison population could be the key.
New data from the Bureau of Crime Statistics and Research, which disclosed a decline in the NSW prison population, has indicated that the federal government's new justice targets are "unambitious" and could be easily achieved much earlier than 2031. 
"These figures clearly show how unambitious the Commonwealth justice targets really are. Reducing the prison population can evidently be done successfully, efficiently and much more quickly, without impermissibly compromising community safety," said NSW Bar Association president Time Game SC. 
BOCSAR's data revealed the state's prison population has been reduced in only eight weeks by 11 per cent and the youth detention population by 27 per cent from February to June due to the court and police response to the threat of COVID-19.
The data also revealed the total number of Aboriginal persons in custody in NSW had been reduced by 11.3 per cent between February and May 2020. BOCSAR attributed the reductions to several factors, including operational changes in the justice system. 
"There is no reason to expect that similar results could not be achieved to address the significant and unacceptable over-representation of First Nations [people] in prisons," said Mr Game.
"First Nations-led organisations have consistently advocated governments can end all over-incarceration of First Nations [people] within a decade.
"[BOCSAR] figures substantiate this claim. These new figures confirm that where there is a political will, there is a way to practically achieve a substantial and swift reduction."
The NSW Bar has called on the Commonwealth and NSW governments to respond to and implement the Pathways to Justice Report, including establishing an independent justice reinvestment body overseen by a board with First Nations leadership.