Solicitor loses bid against LSC over jurisdictional errors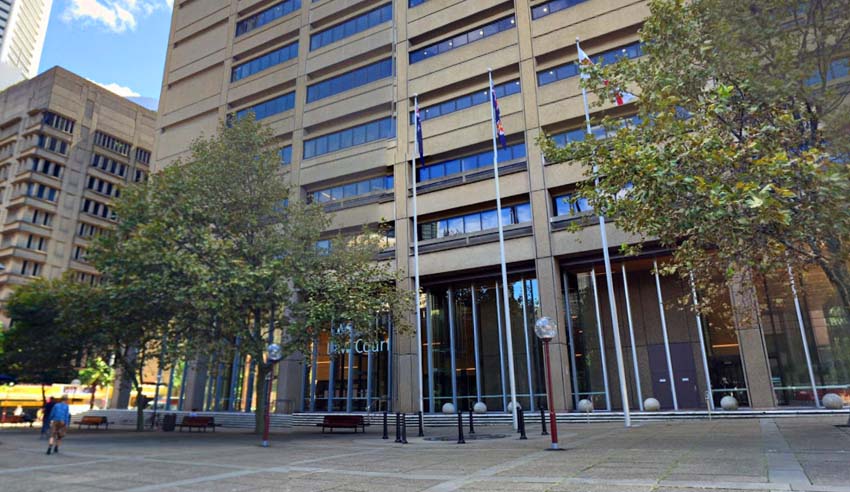 A solicitor representing himself before the NSW Supreme Court has pursued a judicial review of two decisions made by the Legal Services Commissioner in 2018.
The Honourable Justice Stephen Campbell has rejected Haydyn Hastwell's bid to seek judicial reviews of two decisions made by the Legal Services Commissioner, which he alleged contained "a number of jurisdictional errors" and were obscured in bias. 
Representing himself, Mr Hastwell made complaints regarding decisions made in 2018 that he asserts failed to identify "correct issues", failed to take into account the relevant considerations and entailed "legal unreasonableness", among other alleged issues. 
The first decision was made in March 2018 over Mr Hastwell's allegations that a former law practice – which Lawyers Weekly has chosen to not identify, due to the sensitivities of this case – was engaging in unsatisfactory professional conduct over a medico-legal report he deemed was "unfavourable" and the circumstances around his termination. 
Justice Campbell clarified that the commissioner's decision to close the complaint was "very detailed" and was on the basis that Mr Hastwell's complaint lacked satisfaction to civil standards of proof. In his summary, he wrote: "The more serious the allegation, essentially the more convincing the evidence must be." 
In May 2018, Mr Hastwell then sought an internal review of the first decision. This was shut down by the commissioner, who exercised discretion to not conduct the review. 
In explaining why, the commissioner said the lengthy submissions were essentially a rehash and "an amplification of the matters previously relied on". He said he remained unconvinced any of his evidence was "fundamentally flawed" in the first complaint and there was no "public interest" in conducting an internal review. 
Mr Hastwell alleged there was a jurisdictional error and denial of natural justice in this decision because the first and second complaints were reviewed by the same person. 
Justice Campbell said the review of a previous decision by the same person does not demonstrate actual or apprehended bias: "The consideration that the [commissioner] explained that he would have come to the same conclusion if in any event he carried out an internal review… does not imply bias."
A number of Mr Hastwell's complaints remain pending and under investigation. It is for this reason that the Supreme Court opted to not award the commissioner costs.