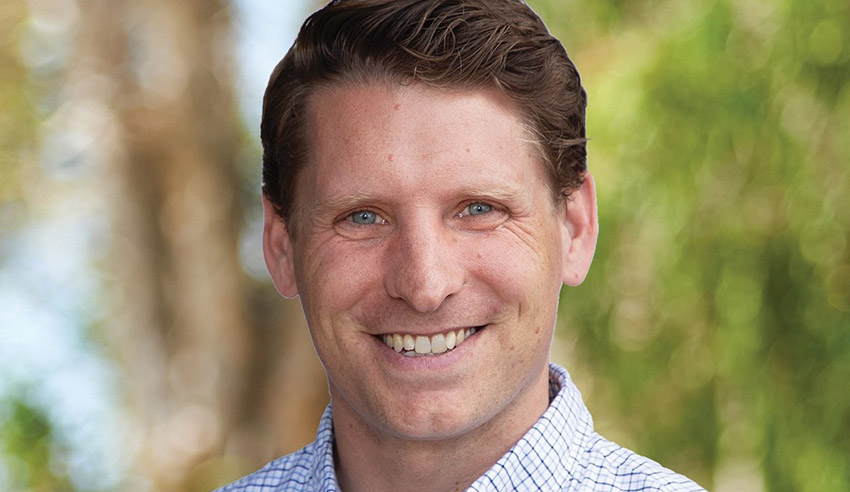 The new bill is set to give the Home Affairs Minister the power to strip Australian terrorists of their citizenship and could be passed before the end of the week under a deal between Labor and the Morrison government.
A parliamentary inquiry into the Australian Citizenship Amendment (Citizenship Cessation) Bill 2019 on Tuesday afternoon has recommended that the Parliament pass the bill with relatively few amendments by the end of the week.
Chair of the parliamentary joint committee on intelligence and Security, Andrew Hastie, said the committee acknowledges the role that citizenship loss can provide to keep Australians safe from terrorists.
"The [committee's] report recommends and welcomes the move from an 'operation of law' model of citizenship loss to a ministerial decision model," Mr Hastie said. 
"As with many submitters the [committee] is pleased that this increases the opportunity for persons affected by citizenship cessation provisions to seek judicial review and, in relation to an ASIO Qualified Security Assessment (QSA), merits review."
The laws would mean that any dual citizen automatically loses their citizenship if they engage in terrorism-related conduct while overseas. They can also lose their citizenship if they have been convicted of a terrorism-related crime and receive a jail sentence of at least six years.
Mr Hastie emphasised the serious nature of crimes that could result in citizenship loss.
"If dual-national Australian citizens resolve to harm, maim and kill their fellow citizens through acts of terror, then we must be prepared to impose costs for such behaviour," Mr Hastie said.
"Those who choose the dark path of terrorism reject the gift and responsibilities of Australian citizenship."
However the Law Council of Australia has warned that vital safeguards are missing from legislation providing for the cessation of Australian citizenship on terrorism-related grounds.
The Law Council said they welcomed some of the proposed amendments in the bill, however, the bill fails to implement vital amendments recommended by the third INSLM, including merits review rights for findings made by the Minister for Home Affairs that a person has engaged in conduct that triggers citizenship loss.
"The [bill] also proposes to lower the thresholds for citizenship loss, by lowering the maximum penalty for terrorism offences that trigger the citizenship cessation provisions, from six years' imprisonment to three years' imprisonment," Law Council of Australia president Pauline Wright said.
"The [bill] also weakens safeguards against rendering a person stateless, casting further doubt on the human rights compatibility of the citizenship loss scheme."
The Law Council said they recommended multiple amendments to the bill to strengthen safeguards and thereby ensure its proportionality and human rights compatibility. 
However, the PJCIS recommended the passage of the bill with only modest amendments to the matters that the minister must take into account in assessing whether the relevant factual circumstances exist, in order to trigger citizenship loss.
"While those amendments are improvements, they are minor and insufficient to address serious concerns about the regime," Ms Wright said.
"The regime could have been improved through amendments to the [bill] currently before the Parliament, rather than deferring the matter for another three years."