Implementing a mindfulness practice should be at the top of every law firm's to-do list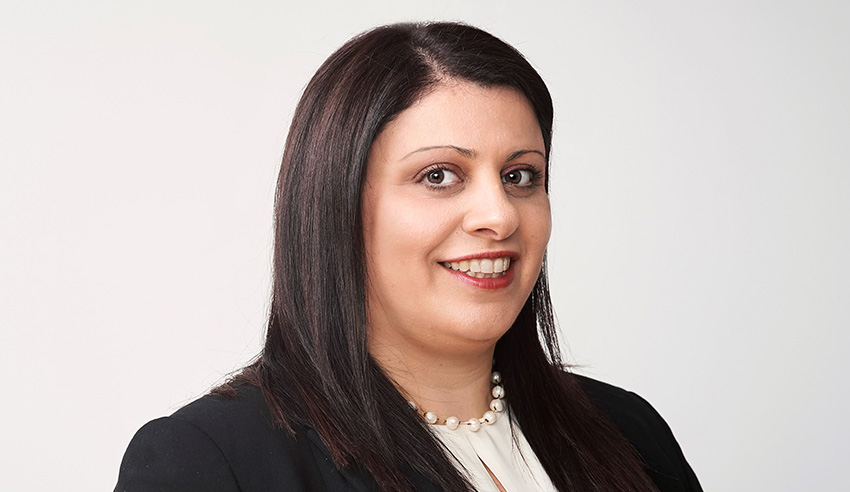 Lawyers are leaders. We lead our teams, our departments, our clients and of course ourselves. We problem-solve, we manage crises, we resolve conflicts, we advocate for change and commit to ethical behaviour. But are we inspirational leaders? Are we empowering leaders? Are we self-aware leaders, asks Artemis Evangelidi.
This is what every lawyer should be asking themselves. True leadership requires an elevated level of consciousness, enabling us to connect with our presence and lead from our hearts.
Where there is reactionary leadership, there is often a distinct lack of connection, compassion and communication which in turn allows jealousy, gossiping and judgement to fester. The result is a highly stressed, highly anxious environment, where victim consciousness and a refusal to commit and take responsibility become the norm.
This may sound dramatic but take a closer look and we can see that at varying degrees of intensity, it rings true for many firms.
However there is a solution and it is relatively simple. Mindfulness.
The benefits of mindfulness are now well known. The studies are many and the evidence is clear. Mindfulness can reduce stress, anxiety and feelings of detachment. It can increase clarity, focus, lateral thinking and emotional intelligence. And it results in better leadership.
The time has come for lawyers to step up and enable a growth mindset built on expanding consciousness and staying present. The more we work on our self-awareness, the more we can let go of all that is holding us back so that we can lead in a responsive and inspiring manner.
We can work towards a culture where wellbeing is at the forefront so that anxiety, disengagement and eventual burnout are prevented; where internal conflicts are reduced so that team members do not feel judged and victimised; where blame is replaced with responsibility; where communication is clear, open and honest; where humility and creativity thrive and where collective awareness of all tasks and responsibilities is enhanced.
Mindfulness practices allow us to get to know who we really are – what makes us tick, what drives our behaviour, what matters most to us and allows us to narrow down our "why". Why do we do what we do? And why do our colleagues do what they do? It enables us to see clearly the world around us, to understand different perspectives and to note when our own assumptions may be driving our behaviour.
Without a deeper understanding of all of these things, we are effectively leading blindly, reacting instead of responding, oftentimes detached from our purpose and the value we bring to our society. The more we commit to going within, the more we understand that leadership is not about titles, roles or positions, but about presence.
What's even better is that it takes minimal effort or cost to get started. Integrating mini-meditations and conscious breathing exercises into daily routines is easy and highly effective. Five-minute meditation sessions as soon as one arrives at their desk, group breathing exercises before commencing a brainstorming session or even group meditations twice a week, are all easy to implement and execute.
A consistent approach is what will cement the new habits across the organisation and the benefits will ripple out beyond the firm, to clients, family and the community at large. 
Responsive, engaged and empathic leadership has shown its worth during the events of 2020 just as reactionary, egoistic and detached leadership has shown its destructive nature. Whenever we wander from our inner core, from our true presence, we fall back into conditioned ways of operating and we effectively hand away our power. Mindfulness is our tool to get it back.
By Artemis Evangelidi, CEO Aipeia Consulting