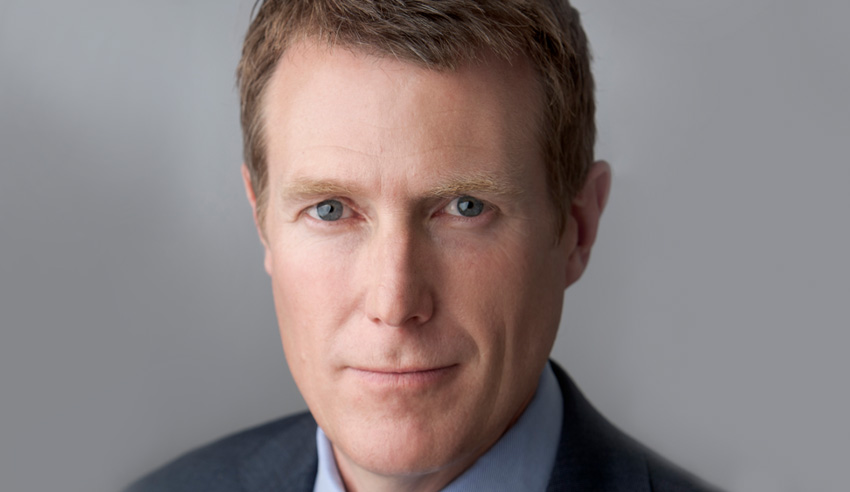 The federal government has requested a review into judicial impartiality and legislative frameworks governing corporations and financial services regulation.
Amid controversies surrounding the bar and big banks, the federal government tasked the Australian Law Reform Commission (ALRC) with reviews into two matters to inform a blueprint for shifting legislation into navigable and understandable frameworks.  
The first review will examine judicial impartiality to determine whether laws that inform impartiality and bias that apply to the federal judiciary are "necessary or desirable". The federal Attorney-General Christian Porter said it is a fundamental principle of the legal system that a judge or magistrate must sit on a case in which he or she is not biased. 
"This is clearly important both so that justice is not only done but also seen to be done. There are well-established tests for actual and apprehended judicial bias but how they are applied can vary depending on the actual situation," Mr Porter said. 
The federal government has requested the ALRC determine if the existing laws remain proportionate and appropriate in maintaining public confidence in the administration of justice and whether current mechanisms for raising allegations of bias are sufficient. 
Mr Porter has also requested the ALRC make recommendations for needed changes in the context of the legal profession and the community on managing partiality. 
The review of the legislative framework for corporations and financial services followed the Royal Commission into the Misconduct in Banking, Superannuation and Financial Services Industry, which found that the law was too complex. It recommended that the laws needed to be simplified so that its intent could be easily met. 
"This complexity of corporations and financial services laws has made it harder for the consumers and regulated entities to understand how the law applies and its increased compliance burden," Mr Porter said, adding that the government has asked ALRC to identify ways to make it more adaptive, efficient and navigable. 
The commission's report into judicial impartiality will be delivered at the end of September in 2021. Interim reports on the review of corporations and financial services regulation are to be delivered from November 2021 with a final report due by November 2023.