District Court's pandemic response 'complicated, frustrating'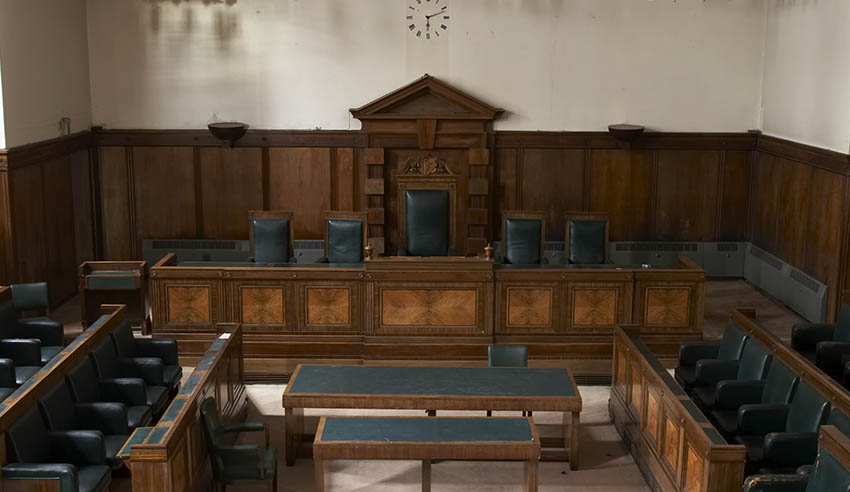 Despite many of Australia's highest courts returning positive reviews into the pandemic responses and its transition into an online practice, an NSW District Court claimed that the technology was no match, leaving judges and parties frustrated with the outcomes.
The transition into online courtrooms may have transformed most of Australia's highest courts for the better, but for one courtroom it only left judges, barristers and their clients frustrated with the technology and desperate for a return to the pre-COVID processes. 
Speaking to government lawyers during an NSW Law Society conference, her honour Judge Dina Yehia SC of the state's District Courts said that while the transition resulted in cost-saving measures, reduced courtroom anxiety and a limited backlog, the overall experience has been "frustrating" and has left it open to ineffective advocacy.
"[There have been] a lot of negatives as a result of the poor technology that we have," Judge Yehia said. "The monitors in our courtroom are small and often far away so it is very difficult to make out people's expressions, it's very difficult to understand them or make any assessment of demeanour. It can be very frustrating at times."
Her honour said that she has often worried about the impact of online proceedings on judges, particularly in terms of concentration when the technology has made it difficult to hear or see witnesses and the connection is faulty or consistently dropping out. 
Judge Yehia added she has had sentencing matters where witnesses have needed to give sensitive evidence about their background of trauma – including any physical and sexual abuse in childhood – but have had their connections drop out repeatedly: "You can imagine the impact of that on the person and the momentum of the proceedings."
For proceedings concerning an accused or offender in custody, the audio-visual suites in jails are often not suited for the courtrooms – particularly in matters that span much more than a mention – as there is noise from guards and fellow prisoners behind them. 
Judge Yehia said she has also wondered about the lack of formality in some hearings, where a counsel is appearing from their homes, but their backgrounds show their beds or closets: "Not enough care is taken.… that can affect the formality of proceedings."
"In my experience, the online courts – particularly in terms of sentencing and the judge-alone trials – have on occasion detracted from effective advocacy. In fact, I have had a very senior counsel who was appearing in a complicated sentence matter who refused to appear by way of audiovisual and insisted on appearing in person. It was cognisant of the fact that he believed effective advocacy was more likely in person," Judge Yehia said. 
There is also the concern of the technology's impact on the principles of open justice, where often people interested in proceedings were shut out due to a lack of technology or inability to dial in. More recently, the interested public cannot access the gallery as it is taken up by jurors abiding by social distancing restrictions. 
While Judge Yehia can see some of the advantages of using pandemic responses for future trials post-COVID – for example, in mentions and short hearings – she said that "the sooner we can get back into in-person appearances the better".