Qld solicitor reprimanded and fined over 13 misconduct charges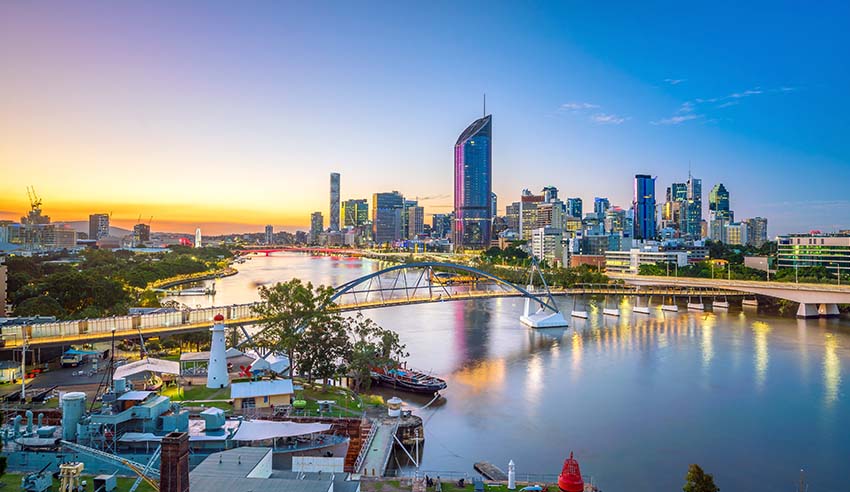 A tribunal has found a Queensland-based solicitor guilty of unsatisfactory professional conduct and professional misconduct on 13 charges, handing down several penalties that included a reprimand, a $10,000 fine and changes to his practicing certificate.
Over an eight-year period, solicitor James Loel was found to have engaged in conduct that amounted to unsatisfactory professional conduct and professional misconduct. In proceedings before the Queensland Civil and Administrative Tribunal, the state's Legal Services Commissioner brought 15 charges against him, 13 of which were successful. 
The tribunal found that much of his conduct could be characterised as "recklessness" which goes to the fitness of a person to remain a member of the legal profession. Based on these findings, the tribunal handed down a public reprimand, $10,000 fine, ordered that he does not apply for a practicing certificate for one year and that, when he does, attach the judgement and an order to maintain a therapeutic relationship with a psychologist. 
The 13 charges related to a failure to keep clients informed of proceedings, orders and hearings, failure to respond to communications from clients, failure to undertake steps to conduct necessary legal work, failure to comply with court directions and operating a trust account without the necessary authorisation to do so, among others. 
In one instance, while working on a family law matter, Mr Loel failed to take any steps to conduct the legal work required to comply with court directions. It included a failure to comply with a number of directions which required documents, affidavits, evidence from an expert and other legal documents to be filed by nominated dates. 
"Further, [Mr Loel] failed to reach and keep a reasonable standard of competence and diligence by failing to give a client the benefit of his professional advice and judgement on matters relevant to the matter," the tribunal noted in the judgement documents. 
In another instance, Mr Loel was found to have told a client that he was informed by liquidators they were not prepared to "sweeten the deal", but he had never made such inquiries. 
Mr Loel provided a "significant amount of evidence" to explain circumstances of his life which led to this misconduct. The tribunal noted that, "on all accounts", he had a very successful practice but carried a "heavy workload which set the scene". 
In an affidavit provided to the tribunal, Mr Loel said the circumstances included family issues, a feeling of being overworked without sufficient rest and litigation with a former business partner which "resulted in him suffering significant financial cost and loss".
"Over this period, the respondent increasingly turned to alcohol as a means of coping with the personal and professional stresses that he was undergoing. He was drinking daily and relatively heavily in what he described as a 'mindless attempt to numb the concerns of the stresses in his life'," the tribunal explained based on submissions from Mr Loel's psychologist who confirmed the difficulties and the then-alcoholism.
The tribunal credited Mr Loel for not attempting to hide behind excuses and accepting his shortcomings in full. However, it was hesitant in restricting penalties on the grounds that it must emphasise disapproval of the conduct and the consequences. 
"It is to the credit of the respondent that he has engaged in significant rehabilitation. In acknowledgement of that rehabilitation, however, needs to be tempered by recognition of the fact that orders made by this tribunal are primarily protective of the public."
This judgement can be found on Austlii: Legal Services Commissioner v Loel [2020]
Help is available. Contact Lifeline on 13 11 14 or beyondblue on 1300 22 4636. There are also resources available for lawyers on the bar associations and law societies websites as well as with Minds Count and other legal mental health organisations.