Simon Overland feels 'singled out' by Lawyer X in new submissions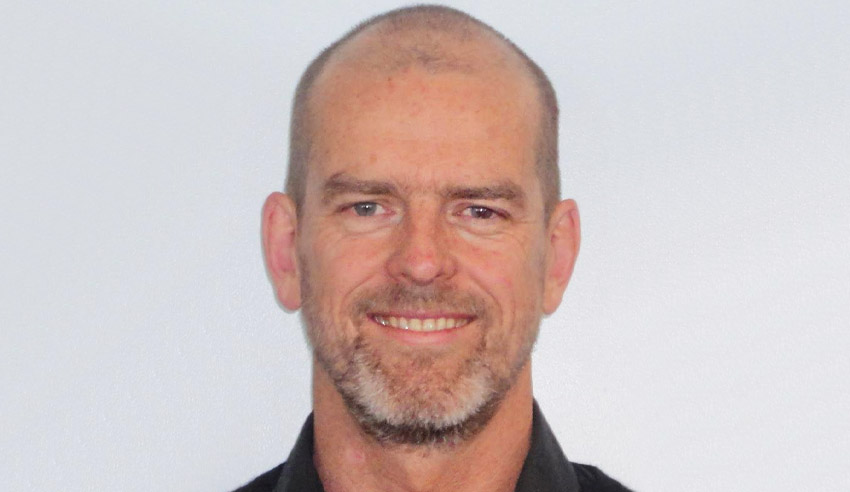 Former top cop Simon Overland has submitted that he has been singled out by Lawyer X in a "peculiar fashion" as he fights against claims that he breached police obligations.
Criminal barrister Nicola Gobbo has "singled out" the former police chief commissioner Mr Overland in her submissions to the Royal Commission into the Management of Police Informants (RCMPI), his lawyers have claimed in new reply submissions, noting that the "attacks" were not justifiable under the evidence to the commission. 
"The motivation for this singling out of Mr Overland is unclear," his lawyers submitted. "It may have been an anticipatory attack based on an expectation Ms Gobbo signposts that Mr Overland would 'seek negative/adverse comments [against her].
"It may be a consequence of Mr Overland's cross-examination of Ms Gobbo which she views as deflecting attention to her…. It may simply be a deep-seated animus – which has led her to describing a person she has never met [as] 'evil, corrupt and dishonest'." 
Earlier this month, counsel assisting with the RCMPI submitted its review into the saga and detailed possible offences each of the major players may have committed. Former top cop Mr Overland was accused of committing three criminal offences alongside his former subordinates and Source Development Unit (SDU) members. 
In response, Mr Overland's lawyers claimed that counsel assisting had abandoned all attempts to present a balanced, comprehensive and reasoned view of the evidence and added that the conclusions they drew were "simply not sustainable". 
In the new reply submissions, Mr Overland has held firm to this claim. His lawyers said it would not be open to the royal commission to make these findings in the final report, due to be published in November, "without depriving him of procedural fairness". 
From the time of her registration, Mr Overland accepted that he knew of the grave risk facing Ms Gobbo as an informant but added that her position with Victorian underworld leader Tony Mokbel and his associates was something "she couldn't simply walk away from". He considered her becoming a registered source was the "least worst decision" that Victoria Police and Ms Gobbo could have made at the time to escape Mr Mokbel. 
However, Mr Overland has claimed that Ms Gobbo's assumption that he had any idea that she was breaching legal obligations – "because he was so senior and others with involvement reported up to him or briefed him," his lawyers said – has been completely misunderstood and ignores the organisational structure of Victoria Police. 
SDU response to Mr Overland's termination claims
In his original submissions, Mr Overland claimed that he was the instrumental party in the decision to terminate Ms Gobbo as a human source. However, the SDU members charged with monitoring Lawyer X have now claimed through their lawyer that he was mistaken when he made that claim and that his part was much smaller. 
The SDU suggested that his memories may have been "reconstructed" after the yearlong inquiry of examining new documents and new evidence. They said his memories have been "demonstrably unreliable", referring to an incident last year when Mr Overland claimed he had no diaries days before they turned up at the commission. 
"It is more probable on the evidence that the SDU approached Mr Overland as a result of the unit's desire to cease management of Ms Gobbo and in order to discuss reward for her," barrister Geoff Chettle wrote in the SDU reply submissions. 
Mr Chettle added that while Mr Overland may have supported the idea (or had thought the same thing independently), he did not raise the idea for her termination: "It was the SDU who instigated the conversation."