Counsel assisting accuse Lawyer X of 'superficial and unfair' criticisms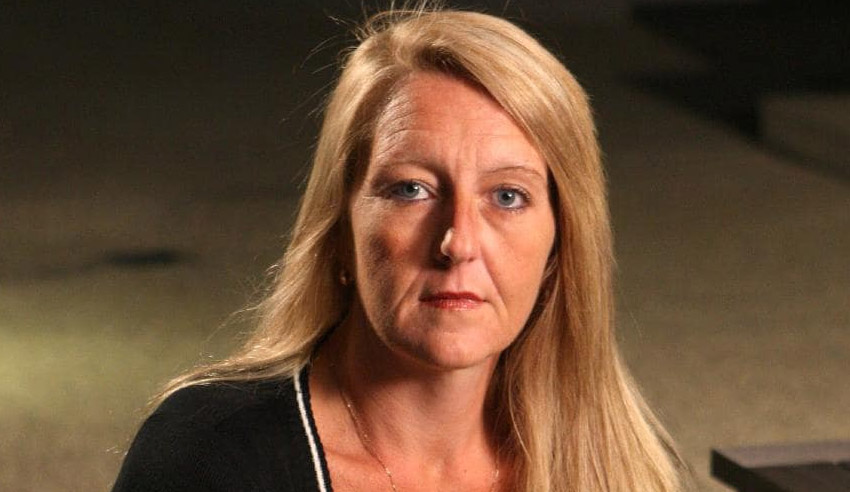 In the latest reply submissions, counsel assisting the Lawyer X inquiry have addressed several "superficial" allegations levelled at them by Nicola Gobbo.
Counsel assisting in the Royal Commission into the Management of Police Informants (RCMPI) have rejected many allegations from Ms Gobbo as "superficial and unfair", adding that several claims were made without substantial evidence to back them up. 
A reoccurring complaint in reply submissions from key parties was the idea the counsel assisting had a "preconceived narrative" that led to apprehended bias and more focus on some parties over others during evidence. They rejected this claim as "misguided". 
"However, to the extent that counsel assisting focused on potentially improper conduct by Ms Gobbo and the current and former members of Victoria Police,  it is then entirely consistent with, and indeed required by, the first and second terms of reference," wrote counsel assisting Chris Winneke QC, Andrew Woods and Megan Tittensor. 
Speaking to Ms Gobbo's claims that they unnecessarily targeted her, counsel assisting said it was understandable given the first and second terms of reference to investigate her role with Victoria Police and the conflicts of interest that stemmed from it. As such, there had to be a particular focus on Ms Gobbo and certain members of Victoria Police.  
One of Ms Gobbo's particular complaints is that counsel assisting had "embarked with a particular narrative with a closed mind and in a biased way". However, upon a review of the terms of reference considered against the areas Ms Gobbo was examined upon, the manner it was done and the inquiry's obligations, her "complaint has no support".
In another complaint, Ms Gobbo alleged that during evidence, counsel assisting made a frequent attempt at interrupting her and misrepresenting her, adding that the alleged narrative was such that "there was the impression that her answers to evidence were irrelevant" and was simply a matter "of getting her through evidence quickly". 
To this, counsel assisting said there were no references to support the allegations and it was plain that Ms Gobbo's lawyers could have made an objection at any point. 
"Counsel assisting was entitled to press the [issues] in testing whether Ms Gobbo just wanted to be part of the police and provide information," they wrote. "These complaints do not, individually or collectively, establish apprehended bias." 
In another allegation, Ms Gobbo suggested closeness of the relationship between the counsel assisting and commissioner Margaret McMurdo. She claimed that at one time during the inquiry, the commissioner mistakenly used one of their first names. 
"It is not known whether in fact this occurred," they wrote. "However – assuming that it did – it is mystifying how that could demonstrate anything untoward.
"In any event, it is not uncommon, if not expected, that a relationship between the commissioner and counsel assisting will be a close one. These criticisms do not bear on the commissioner's capacity to bring an independent mind to the issues that require determination."