Law reform could welcome specialist courts, end to jury in sexual harm trials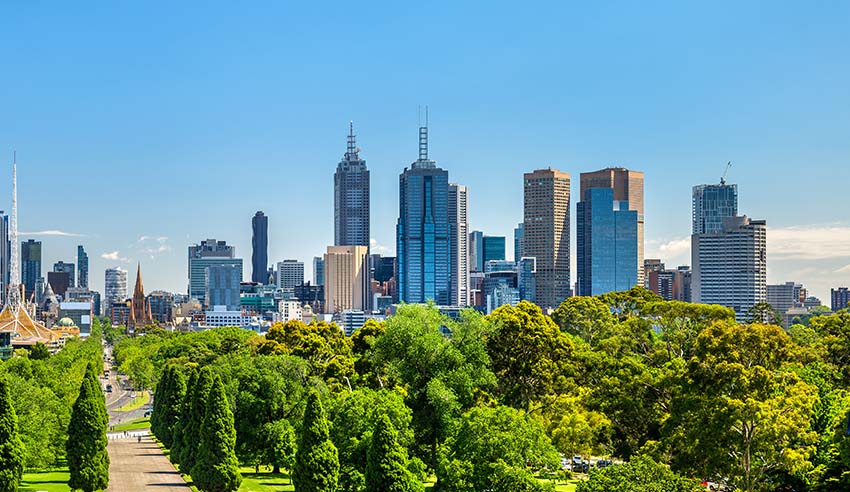 Victoria's Law Reform Commission has posed a number of questions to the profession on whether the courts should be updated to better manage sexual harm offences.
Over eight short issue papers, the Victorian Law Reform Commission inquired whether the state's courts should be amended to better support victims of sexual harm. Starting with definitions and through to establishing specialist courts, the responses could lead to a change in jury trials, a stop to unacceptable delays and a culture update. 
Drawing on a 2004 inquiry, the commission said several recommendations shaped the reforms and created an improved attitude towards people who had experienced sexual harm by ensuring people who worked in the system "dealt with harm in the right way". 
While there have been signs of positive change since an evaluation of the reforms, the commission agreed that "more may still need to be done". With the responses, it hopes to shape a Improving the Responses of the Justice System to Sexual Offences inquiry.
Starting with specialist courts, the commission examined a New Zealand pilot program that found widespread support for the national rollout. Drawing on this, it found there was some benefit in "creating a court that deals only with sexual harm" within its rules. 
"In [New Zealand] cases progressed much more quickly, with fewer adjournments and a decrease of 134 days in the average time it took for cases to be heard. Quality of all case review hearings had improved, with judges intervening more often to prevent the unacceptable questioning of witnesses," the commission wrote in its second paper. 
New Zealand reported better case arrangement had led to a higher number, and early, guilty pleas and that the quality and role of the case managers were critical to success. With that in mind, the commission has asked respondents whether they support courts specialising in sexual harm to be introduced in Australia and what features could help. 
Still drawing on New Zealand's success, the commission examined a new jury model, starting with introducing semi-professional jurors for sexual offences. The jurors would have an understanding of sexual harm, either because of their work experiences with the courts or because they had been trained to sit in on sexual offence trials. 
The New Zealand law commission found there was some value in giving the decision-making function to a professional body rather than a jury and recommended including the model as part of the specialist sexual offences court in future. 
The Victorian commission's research revealed two areas of concern around jurors that sit on sexual offence trials. For one thing, often jurors will bring their own attitudes into the courtroom, including common misconceptions around sexual harm. Some studies suggested that jurors are more influenced by their own attitudes over the evidence. 
"Another concern is that the presence of a jury may be harmful for complainants," said the commission, adding: "It can be difficult to give evidence in front of a group of people and especially in small communities where complainants and jurors might cross paths. The need to persuade a jury may also lead to more intense questioning than needed."
Considering the concerns and New Zealand's success, the commission has asked the respondents to consider whether there is a need to change the nature of jury trials. 
In the commission's 2004 inquiry, it also found that a key issue was the effect of delay on complainants which makes it difficult for them to move on with their lives and could likely affect the quality of their evidence over a significant period of time. 
"Some delays cannot be avoided. However, the commission found there were delays that could be avoided, especially in the time taken to get the results of DNA tests and during the committal process," the commission posed in its issue papers. 
Reforms have attempted to address these delays by providing shorter time frames for committal proceedings, improving case management and establishing specialists lists, and setting time limits for starting trials. So far, the delays are still substantial. With this in mind, the commission has asked what other reforms could potentially assist. 
An independent review has been established to address how our Victorian courts can better support people who experience sexual harassment. If you have experienced or witnessed sexual harassment, the review is keen to hear from you. 
You can confidentially either call the hotline on 1300 395 726, email This email address is being protected from spambots. You need JavaScript enabled to view it. or find further information and an online form on the website: https://www.humanrights.vic.gov.au/news/submissions-now-open-for-the-review-of-sexual-harassment-in-victorian-courts/