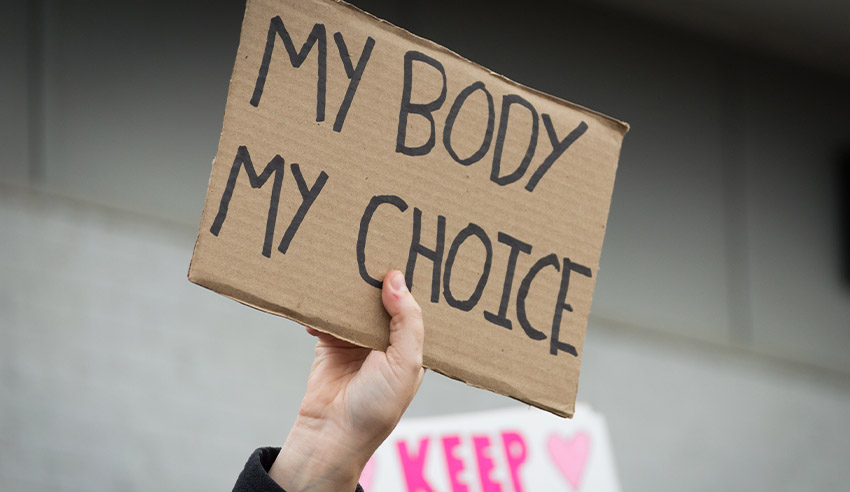 The Human Rights Law Centre has welcomed "historic" and "important steps" from the Western Australian and South Australian governments in bringing their laws on access to reproductive healthcare and abortion services in line with the rest of Australia.
Within the span of a few days, Western Australia and South Australia took "important", historic steps to increase women's access to reproductive healthcare to "bring the laws into the 21st century". The move has the overwhelming support of healthcare and legal services across Australia. 
Senior lawyer Monique Hurley at the Human Rights Law Centre (HRLC) said abortion is healthcare and women have a right to reproductive freedom wherever they are. She said that once both Western Australia and South Australia decriminalise abortion, women across Australia will have access. 
"[By] decriminalising abortion and [introducing] safe access zones, the women across Australia will legally be able to make the decisions about their own bodies and will live free from fear and harassment," Ms Hurley said, adding: "This will be historic – access to a safe, legal abortion is a critical healthcare right." 
After safe access zone laws overwhelmingly passed the South Australian lower house three weeks ago, the Parliament introduced the Termination of Pregnancy Bill into the upper house to decriminalise abortion across the state. Abortion in South Australia is regulated by criminal laws written in 1969 and is only accessible in certain circumstances.
While the HRLC has some concerns about the provisions in the proposed laws, which "fall short of the recommendations made by the SA Law Reform Institute", the proposal towards decriminalising abortion across the state was welcomed. 
"It is a significant move for SA and presents an opportunity to finally get the law right – especially when it comes to women's equality and reproductive freedom," Ms Hurley said. "Now is the time for the South Australian Parliament to ensure abortion is treated as the healthcare matter that it is."
In Western Australia, the McGowan government recently introduced the Public Health Amendment (Safe Access Zones) Bill into the Parliament. The laws seek to end undue harassment of women at the doors of abortion clinics by creating protective areas and services to prohibit intimidating and harassing conduct targeted at patients and staff.
Ms Hurley praised the bill: "This is an important step towards promoting equality and safe access to healthcare for women. For far too long, women in Western Australia have had to run a gauntlet of intimidation and abuse just to see their doctor."