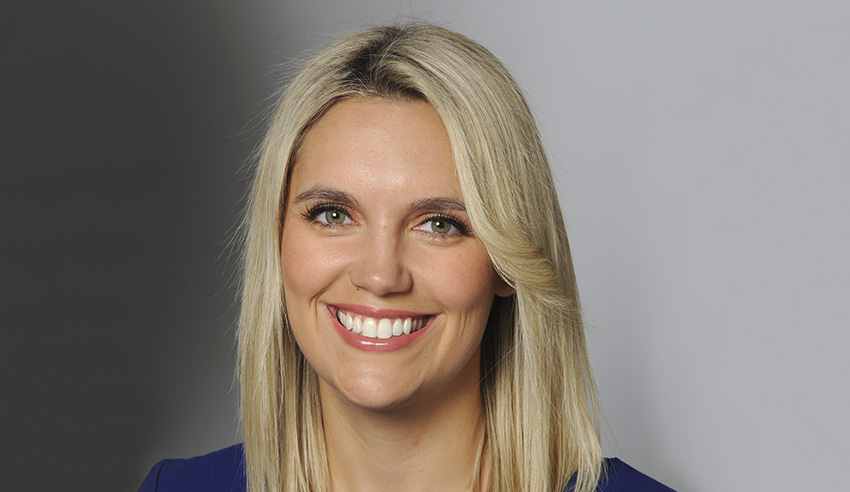 International law firm Ashurst has launched its first Modern Slavery Action Plan to support the eradication of all forms of slavery that exist today.
As the firm approaches its bicentenary (1822-2022) the Action Plan considers the role Ashurst can play in combatting all forms of modern slavery and the steps to achieve this, as a firm and with clients, colleagues and other stakeholders.
The Action Plan includes four key initiatives, named after William Henry Ashurst's four daughters. Ashurst's First Women publication (November 2019) outlined how Matilda, Caroline, Elizabeth and Emilie were encouraged to join their father in his social justice efforts with all four women campaigning on women's equality, the abolition of slavery and other causes. These efforts were not recognised publicly during their lifetime because they were women.
Ashurst said the initiatives named after Matilda, Caroline, Elizabeth and Emilie will pay tribute to their historical contributions and to share their story with future generations.
This incorporates funding long-term change through the Matilda Ashurst Anti-Slavery Fellow, funding future joiners to engage in anti-slavery efforts through the Caroline Ashurst Anti-Slavery Awards, empowering future women leaders in the anti-slavery moment with the Emilie Ashurst Development Grant and building the Elizabeth Ashurst Anti-Slavery Network to connect with colleagues, clients and other stakeholders.
Ashurst said that recognising the continued growth of all forms of modern slavery and global presence, the firm took the decision to expand their existing pro bono work in this area into a global focus for all at Ashurst. 
"After joining Ashurst to lead its pro bono and Social Impact work, I was proud to learn that this work continued the social justice legacy of the first Ashurst family," partner and global head of pro bono and social impact Sarah Morton-Ramwell said.
"As we approach the 200 year anniversary of William founding Ashurst, our Modern Slavery Action Plan provides an opportunity to renew the firm's focus on the same injustices that drew our founder's attention and that remain as much a threat today."
Ashurst stated with more than 40 million people caught in forms of modern slavery today, the firm recognises that "we all have a role to play in helping to eradicate slavery."
"The Action Plan provides a way for us to draw on our global reach and wider networks to achieve this, whilst also paying tribute to the efforts of Matilda, Caroline, Emilie and Elizabeth," the firm stated.
"This provides a way for us to acknowledge our founder's legacy and commit to actioning that legacy on an issue that remains as much a threat today; and has been only further exacerbated by the COVID-19 pandemic."
This comes as efforts continue for reporting entities to continue to address modern slavery risks during this COVID-19 pandemic and start considering the mandatory reporting criteria in preparation for submitting their first modern slavery statements.