Frasers Property advised on 'build-to-rent' property development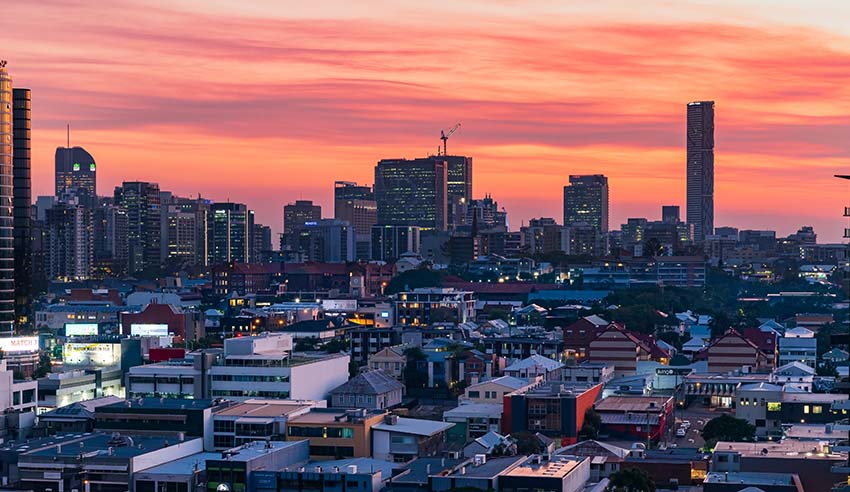 Development company Frasers Property has been advised on a new Brisbane development, in partnership with the Queensland government, which has been designed to make housing more affordable.
Firm: MinterEllison (Frasers Property).
Deal: Minters has advised Frasers Property on the first state-sponsored build-to-rent scheme in Queensland, with 354 apartments set to be built, with the government subsidising the rent of 144 of them.
The rest will be rented at market rates and the project is due to be completed in 2023.
Value: Undisclosed.
Area: Property.
Key players: The Minters team was led by partner Cameron Charlton.
Deal significance: Frasers Australia chief executive Anthony Boyd said: "The outcome will be a greater diversity and supply of affordable rental housing and that's a positive thing for the community and the economy."
"This BTR project will set a benchmark in quality and a model which will encourage further partnerships between government and the private sector and stimulate institutional investment in this new asset class," he added.
Mr Charlton noted that "this transaction required unique solutions to commercial and legal issues that were being addressed for the first time in Queensland. We were proud to support Frasers Property in this worthy initiative, and their first build-to-rent property development".
"We're pleased to play a part in an initiative that brings the public and private sector together to help address the important issue of affordable housing," he concluded.