LIV names new president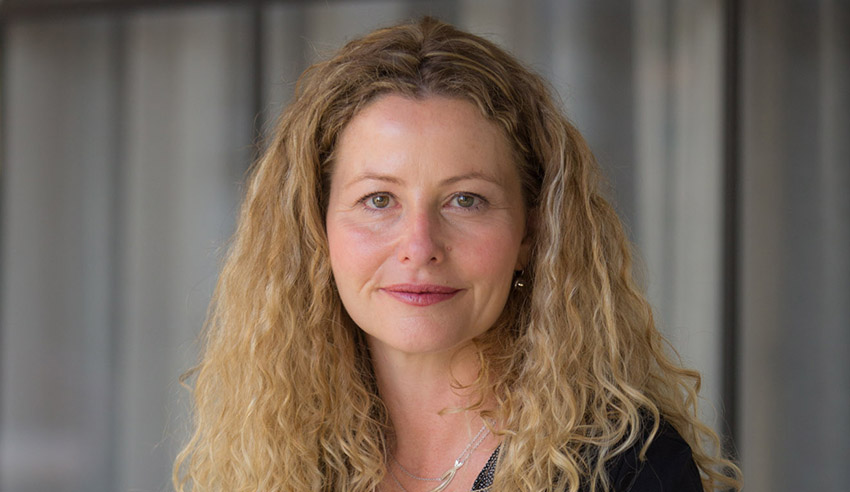 The Law Institute of Victoria (LIV) has appointed a new president overnight, who brings more than two decades' experience.
Criminal law accredited specialist Tania Wolff has been appointed to the top role, following the 2021 annual general meeting being held last night. Her appointment comes into effect from 1 January 2021 at which point current chief executive Sam Pandya will hand over the reins.
Ms Wolff brings over 20 years' experience in the law, with her expertise encompassing criminal and commercial law. She also holds experience in in-house counsel roles.
Commenting on her new role, Ms Wolff said she is delighted to be president in 2021 and hopes during her term to promote "greater understanding of the contributions made by all segments of the legal profession, including the less well-known community legal sector".
"Mental health and wellbeing have been my professional focus over many years, and in the coming year this focus will be more important than ever," she said.
"I will seek to promote and advocate for the interests of all our members during this time of monumental change and challenge, but also opportunity."
A number of other positions were also confirmed at last night's meeting. 
"Seven councillors were elected to the 18-member Council," a statement from the LIV explained.
"Successful councillors were Brendan Lacota, Majella Foster-Jones, Rodd Levy, Kathy Wilson, Elly Blizzard, Stuart Webb and Rebecca Johnston-Ryan."