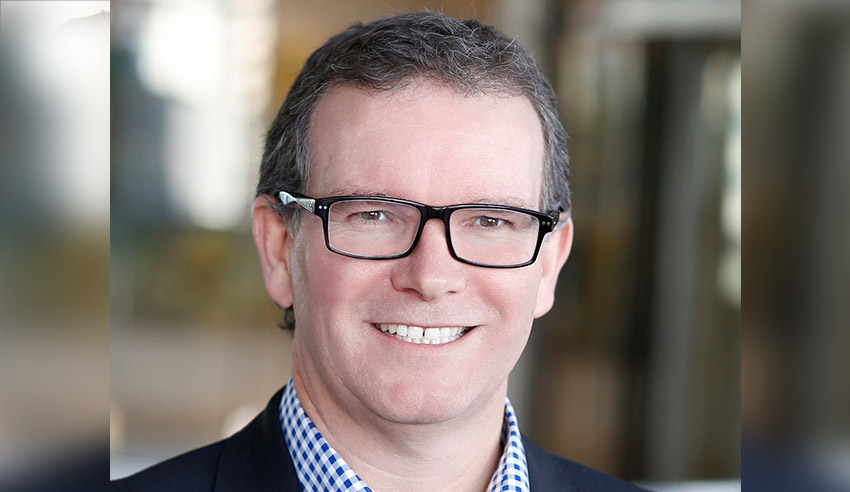 This month, Legal Week magazine published a ranking of what it described as the 10 best law firms for pro bono in the UK. All of the ranked firms were the UK offices of a global giant.
As the head of an Australian law firm's pro bono practice, the publication of UK law firm pro bono rankings struck me in two ways. 
First, a list of "best pro bono" firms grates with the approach taken in Australia over two decades in building a strong and collaborative pro bono culture. Second, Australia's largest law firm pro bono practices perform a lot more pro bono work than their UK counterparts.
We have avoided pro bono league tables in Australia. Instead, we have built a collaborative and collegiate culture, sharing expertise between firms, working together on pro bono projects and through member-based organisations such as Justice Connect and LawRight.
Mature pro bono practices have focussed on providing access to justice for low-income clients, and involving all lawyers, regardless of seniority or area of practice. 
Rather than seeking to crown a "best pro bono firm", Australia developed a National Pro Bono Target in 2007, setting a minimum 35-hour annual pro bono benchmark across the legal profession.
The Australian Pro Bono Centre publishes Australia's law firms' pro bono performance in a de-identified form each year, celebrating collective success against that benchmark. It's not about us. The proper focus is on clients who need assistance.
Australia's largest pro bono practices were significantly bigger in financial year 2020 than the UK's largest. The most pro bono work performed by a firm in Britain was 30,500 hours. Four of Australia's firms exceeded that number, by between 10,000 and 21,000 hours. 
Collectively, Australia's five largest pro bono practices in FY20 provided 60 per cent more pro bono hours than the UK's five largest pro bono practices, at an average of more than 16 extra pro bono hours per lawyer.   
The reason is not just a strong, collaborative Australian pro bono community. Legal need in Australia is enormous, with too many people, including people living below the poverty line, missing out everyday on access to any government-funded legal help and representation. 
The COVID-19 pandemic has seen huge increases in demand for legal help in areas of employment, tenancy and family violence.  
Australia is now in its 24th year of professional in-house pro bono practices at major law firms. The first structured practices coincided with 1996 Commonwealth funding cuts to Legal Aid. The equivalent Legal Aid savaging in Britain did not happen until 2013. 
Australia's leading law firm pro bono practices are led by dedicated professionals, with pro bono work not an addition to lawyers' core activities, but integrated into the firm's regular practice. 
It is "real work", performed to commercial client standards by lawyers at every level, and recognised as billable work for the purposes of performance assessment and promotion.
And yet, despite Australia having the strongest law firm pro bono culture outside of the US, our pro bono work does not come close to meeting the access to justice gap.
Most people with a civil legal problem will not be able to find legal assistance or representation. Pro bono work does not touch the sides. 
Even with extra government money in 2020 to respond to legal needs created by COVID-19 and bushfire responses, Australia still needs better funding for our legal aid and community legal sector.  
David Hillard, partner at Clayton Utz, leads the firm's pro bono practice since 1997.