The rise of state-based class action regimes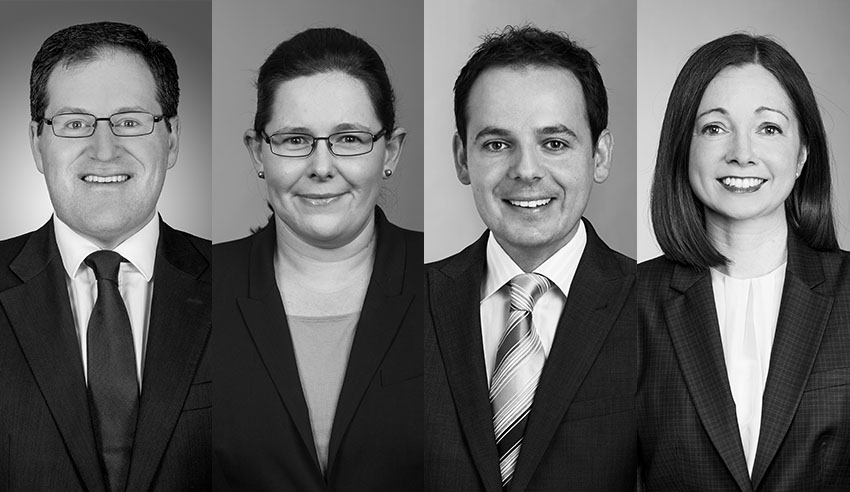 As discussions continue as to the possibility of various reforms in relation to class actions and litigation funding it will be important to also consider the impact of those reforms on the various state-based regimes, write Damian Grave, Liz Poulos, Ante Golem and Leah Watterson.
There has understandably been considerable focus in recent times on our federal class action regime. But it is important to also recall that Australia now has substantially similar class action regimes in four states across Australia (NSW, Victoria, Queensland and Tasmania). The Victorian Supreme Court and NSW Supreme Court in particular have been the forum for some of the largest class actions in Australia to date. We can expect over time that the practice and procedure associated with class actions will continue to develop and evolve in those jurisdictions.
Australia has had a class action procedure at the federal level for almost 30 years with the introduction of part IVA of the Federal Court Act by the Commonwealth Parliament with effect from 5 March 1992. This introduction was preceded by the work of the Australian Law Reform Commission (ALRC) in its seminal 1988 report, "Grouped Proceedings in the Federal Court", which did not at that time propose that the class action procedure be extended to state courts. It was noted by the ALRC that the "procedure is, to an extent, experimental" and the "proposed reforms should be tested in the Federal Court to allow any necessary fine tuning before they are extended to other courts".
Victoria was the first state to follow the Commonwealth lead with the introduction of its class action regime into law almost eight years later with effect from 1 January 2000. This followed a suggestion in 1997 from the judges of the Victorian Supreme Court to the Victorian Attorney-General to introduce the equivalent of part IVA of the Federal Court Act.
NSW introduced its state-based regime with effect from 4 March 2011. In announcing plans to introduce a class action regime in NSW, the then NSW attorney general said that "the federal and Victorian laws have proven to be a successful model and NSW courts will be able to draw on that experience".
Queensland followed with the introduction of its regime with effect from 1 January 2017 and Tasmania most recently introduced its regime with effect from 9 September 2019.
Each of these state-based regimes is in substantially similar terms to the federal class action regime with some differences with particular provisions.
Research from Monash University's Professor Vince Morabito indicated that there have been about 634 class actions in total across Australia since the commencement of the federal regime in 1992 up to the end of June 2019. Of these class actions, 471 – almost 75 per cent – were commenced under the federal class action procedure with the forum being the Federal Court of Australia. The other 161 of these class actions – 25 per cent – have been commenced under one or more of the Victorian, NSW or Queensland state-based class action regimes.
Of these 161 proceedings, 93 proceedings have been filed in the Victorian Supreme Court and 61 proceedings in the NSW Supreme Court.
As yet there is no class action regime in Western Australia. In 2015 the Law Reform Commission of Western Australia recommended the introduction of a class action regime based on part IVA of the Federal Court Act. In June 2019 a bill to that effect was introduced into the Western Australia Legislative Assembly but has not as yet been passed by the Legislative Council.
An example of some differences between the state class action regimes and their federal counterpart is highlighted by reference to the position in Victoria. Victoria is the only state in Australia to date which has introduced into law the ability to charge contingency fees in a proceeding. These provisions came into effect from 1 July 2020 and followed reviews into these issues by various law reform bodies, including the Victorian Law Reform Commission in its 2018 report, and the ALRC in its 2019 report.
Group costs (or "contingency fee") orders allow plaintiff law firms to receive a percentage of the damages awarded to all class members. To date there has not been consideration by the Supreme Court of Victoria as to the operation of these provisions although it may arise for consideration next year in some cases currently before the Supreme Court.
Damian Grave, Liz Poulos and Ante Golem are partners and Leah Watterson is a senior associate at Herbert Smith Freehills, all working on class actions and litigation funding.