Solicitor who borrowed $100k from elderly client reprimanded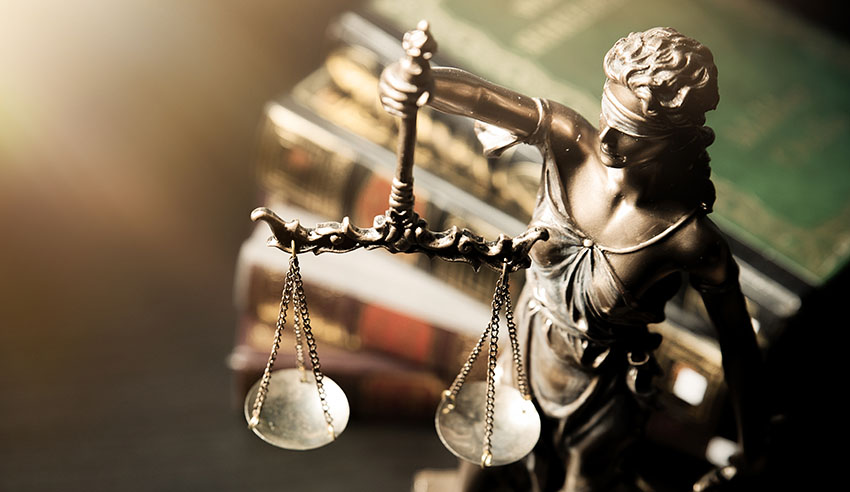 A solicitor who borrowed $100,000 from an elderly, "lonely" client has been found guilty of professional misconduct and formally reprimanded.
Solicitor Chee Kiong Lee has been publicly reprimanded, ordered to pay a fine, and to undertake further education for borrowing $100,000 from a client. The money was paid to him from the client's monies in his trust account and while he was still her lawyer.
Mr Lee began acting for the client in 2013 in respect of various estate matters. In 2013, he asked to borrow the money, deducted from her trust monies. The loan was officially supported by only an authorisation letter from the client and his acknowledgement with a reply letter that confirmed he would pay back the money in two years with interest.
The loan was used to purchase an investment property and was the only loan he obtained to do so. In evidence before NCAT, Mr Lee said he "must have been thoroughly stupid" because he had not thought "fully and carefully" about the loan. He accepted he could have borrowed the money from someone else, who was not a client of his.
"I did scrutinise the regulations left, right and centre and look at the definitions of client, and in my ignorance and stupidity there were no other matters for her so I thought she wasn't a client as quoted in the caselaw. It's no excuse, it's just an explanation, I did it and I wasn't out to take advantage of her," Mr Lee explained in oral evidence.
In further evidence, he said that the recently widowed, elderly client was often a "lonely person" and that he would bring her to the investment property to be with other friends.
Evidence before the tribunal indicated that he had failed to ensure the client looked at obtaining independent advice on the proposed loan transaction. He also failed to make sure the loan was formally documented to protect the interests of the client. Evidence also found that interest payments due in October 2018 were not paid until April 2019.
NCAT accepted the Law Council's submissions that Mr Lee was unlikely to make this same mistake in future and felt it unnecessary to remove his name from the roll.
The entire judgement can be found on AustLII: Council of the Law Society of NSW v Low [2020] NSWCATOD 142.