Solicitor who made false statements faces caution and costs order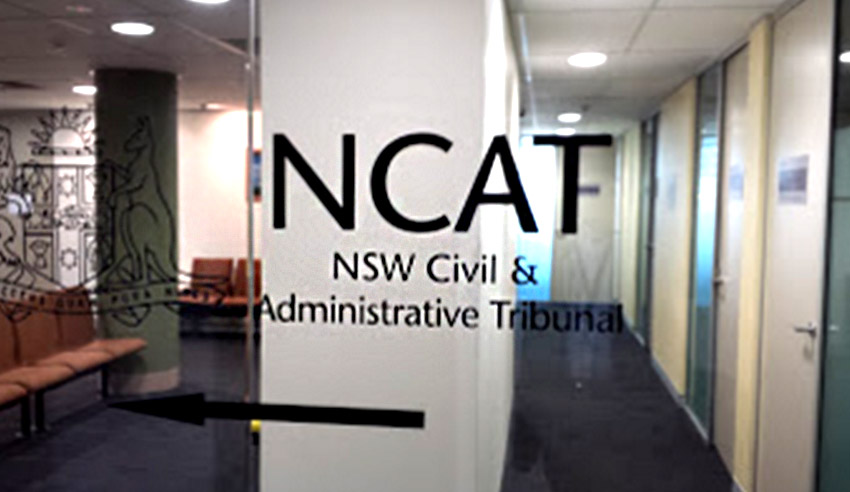 The Council of the NSW Law Society is seeking a finding of unsatisfactory professional conduct and a caution against a solicitor for making a false statement.
The Law Society's Council has submitted to the NSW Civil and Administrative Tribunal (NCAT) that the business and migration lawyer sent a document that contained certain "things that were wrong" and behaved in a way that was not permitted under his then-practising certificate conditions. 
In submissions before NCAT on Monday, 18 January, the Law Society argued that the solicitor's partner originally appeared on a document relating to a supervised colleague but was crossed out and replaced with the solicitor's name instead. Under an oath, the solicitor said that he had supervised a person without the condition on his certificate. 
A solicitor for the Law Society told the Tribunal that he does not accept the defendant's explanation that he submitted the document mistakenly "as a means to have the society withdraw the suggestion that he had a responsibility to ensure his actions were correct". 
"What has changed in the Law Society's position is the evidence of the lawyer now on oath to the effect that he accepts his conduct but puts it in the realm where there is no evidence of any intention on his part to have done the conduct in question, or to have conducted himself in the manner in a deliberate sense," the Law Society submitted. 
The Law Society accepted and supported the submission that the solicitor did not intend to behave in the manner that he did. It posed that if he had the intention of misconduct, he might have signed a new sheet of paper that did not have his colleague's name. 
However, it submitted that the conduct of the defendant still fell below usual standards of competence and diligence and seeks that he be cautioned and pay costs. 
On the request to seek a caution rather than a reprimand, the Law Society clarified the defendant's name would not be published but that he remains "warned". As the lawyer has no prior disciplinary action in the 24 years he has been practising, the Council has submitted that a caution would a sufficient sanction to mark the case's seriousness. 
A lawyer for the defendant agreed and said that while cautions have tended to fall out of favour in courts and tribunals, there is a strong basis for it in this instance. 
The decision has been reserved. More to come.