Australian human rights laws identified as reason for 'significant' concern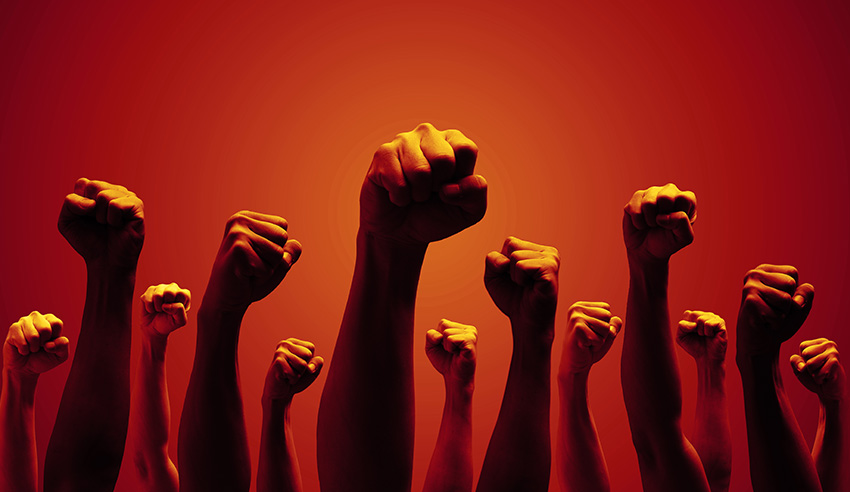 Several existing laws have been identified as a "significant" human rights concern from many countries that have recommended Australia address its glaring issues. 
Australia has received over 250 recommendations from over 120 countries to address, and immediately update, its laws so that they are in line with international expectations around human rights. While it received praise for its progress on marriage equality and modern slavery, many of its existing policies were singled out for their breach of rights. 
Key issues of concern at the Universal Periodic Review included treatment of refugees and asylum seekers, the young age of criminal responsibility, the need for much bigger action on climate change and the lack of better healthcare for older Australians. 
Human Rights Law Centre's executive director Hugh de Krester said that the low ages of criminal responsibility were "out of step" with international standards, with 31 making the recommendation to raise the age. He added that all Australian governments "must heed the call" and follow the ACT government's lead in committing to the change. 
"The reviews recognised important progress on marriage equality, addressing modern slavery, Australia's ratification of the torture prevention treaty, as well as effectiveness of Australia's public health response to the COVID-19 pandemic," Mr de Krester noted. "But Australia's record continued to be plagued by human right failures and particularly by its treatment of Aboriginal and Torres Strait Islander peoples."
Equality Australia's legal director Ghassan Kassisieh added that while Australia made progress around marriage equality, there were a lot of other areas where governments "fall short of ensuring all Australians are free and equal, no matter who they are". 
For example, LGBTQI+ Australians continue to experience discrimination and multiple conversion practices that are aimed at "curing" them and transgender people still face barriers to accessing gender-affirming healthcare and being recognised as they are. 
Townsville Community Law's principal solicitor Bill Mitchell OAM also pointed out that older Australians have been "living in a human rights vacuum", particularly around the domestic laws that have failed to provide them with "enforceable human rights in daily care". Additionally, Mr Mitchell said the human rights of older persons when it comes to international engagements have been "lacklustre". 
"As a wealthy, stable democracy, Australia should be leading the world on human rights, yet too often Australian governments breach people's rights in critical areas," Mr de Krester said. 
"The Australian government needs to comprehensively protect human rights in an Australian Charter of Rights and Freedoms. Our lives are better and our communities are stronger and healthier when governments promote human rights."