Victorian solicitor guilty of causing trust account deficiencies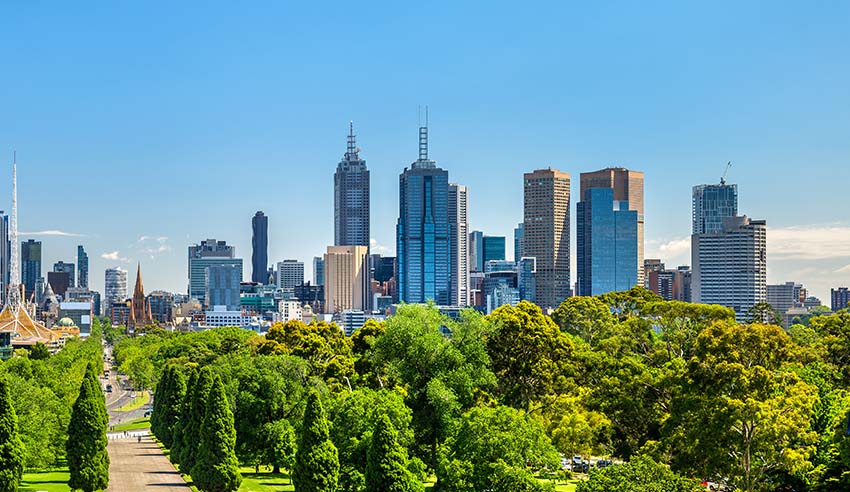 A Victorian solicitor with a history of disciplinary action has pleaded guilty to once again causing trust account deficiencies, along with a failure to comply with directions, failing to provide costs disclosures and for not maintaining proper trust account records.
Sole practitioner Michael Houston of CME Legal and Kenworthy Bruce has been found guilty of professional misconduct and has been reprimanded. He will no longer practise as a lawyer for at least five years and has been ordered to pay the applicants costs, a penalty that the Victorian solicitor has been through many times in the last 20 years. 
In three separate matters, Mr Houston made unauthorised payments of fees and failed to comply with directions. At times, he also failed to update clients with statements for their trust account deposits and charged more than agreed for his services. 
In the first matter, a client commenced proceedings with the assistance of CME Legal, which primarily dealt with motor vehicle collisions. The client agreed to accept an offer of $54,000 to settle the matter, on the understanding he should receive $16,650 when payments were made to the repairer of his car and to the firm. 
Instead, a month later, the client received just $6,276 from CME Legal. The difference, the Victorian Civil and Administrative Tribunal noted, was explained as "additional paid to the repairer, higher legal costs than had been advised when he agreed to settle and a payment to be made to CME Recoveries (which was not advised [by the firm])". 
"[The client] was wrongly advised because CME Legal didn't properly brief the counsel in relation to the amounts to be deducted from the settlement," the Tribunal noted. "Mr Houston accepts that he was 'personally involved in the failure'." 
In the second matter, a taxi company and client Royal Taxis were appointed liquidators, that eventually approached Mr Houston to request details on the amounts in the firm's trust accounts – namely, Kenworthy Bruce – and invoices for legal services which had been performed, but only parts of the information requested were provided. 
Without authorisation, Mr Houston transferred $62,196 relating to Royal Taxis from his Kenworthy Bruce trust account and into CME Legal. When asked by liquidators for the money, Mr Houston failed to comply and instead caused a series of transfers that he made to his other law practices, CME and other entities controlled by him. 
In the third matter, Mr Houston had a client – who had been in an accident in a car that was owned by him, but was in the name of another client – sign his CME Legal and a Kenworthy Bruce authority without "any explanation as to the content or meaning" that the documents had on the clients proceedings. In two separate proceedings, the firms did not provide an appropriate costs disclosure to either client. 
The trust account also did not disclose the true position as funds, which had been paid by either client, so that they were mixed in together. Mr Houston also failed to provide trust account statements to either party on completion of the proceedings. 
"It has been observed that a solicitor's trust account is 'sacred' and that moneys should 'only be paid out to persons to whom they belonged, or as directed'," the Tribunal said. "This Tribunal has observed that it is a 'basic requirement of legal practice that practitioners adhere scrupulously' to this obligation, and solicitors are often struck off the roll as a result of serious trust account deficiencies." 
Mr Houston has indicated that he has retired and will not be returning to legal practice, so the Tribunal was satisfied with the temporary cancelled practising certificate. 
The judgement for this matter can be found on AustLII: Victorian Legal Services Commissioner v Houston (Legal Practice) [2021] VCAT 34 (19 January 2021).