Judge-alone trials could have 'breached' ACT's constitutional limitations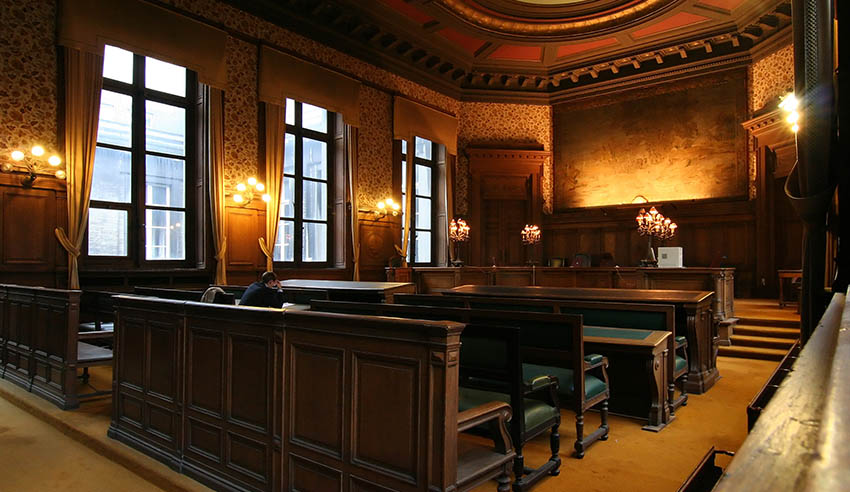 Senior staff with ACT Legal Aid have argued that the decision to permit judge-alone trials in the Supreme Court might have breached constitutional limitations and set a dangerous precedent for removing the right of an accused to access a jury of peers. 
Special magistrate and then Legal Aid ACT chief executive Jane Campbell and CEO John Boersig have theorised that the ACT's decision to allow the Supreme Court to implement judge-alone trials as a means of managing the COVID-19 crisis may have "transgressed constitutional limitations" of governmental powers. 
While commending the efforts to protect victims from a prolonged trial and ensure the administration of justice continued during a global crisis, Ms Campbell and Mr Boersig – along with researcher Samuel Carmichael – argued that the change has demonstrated "the danger of legislative overreach during a crisis". 
Particularly, they were concerned that accused were stripped of the right to elect a jury: "The right to a trial by a jury of peers is a bedrock of Australian law and the decision to abrogate that right represents a dangerous precedent." 
Their argument was published in the most recent article in the journal Current Issues in Criminal Justice. In it, the authors argue that the laws contravened the 1996 Kable doctrine established in Kable v Director of Public Prosecutions (NSW), which established that state or territory legislation, which impairs a court's institutional integrity – like nominating a jury of peers – is constitutionally invalid. 
"This is an unprecedented departure from the processes that characterise the exercise of judicial power in Australia," the paper said. "On its face, the court lacked true discretion in making its orders to proceed to hold trials by judge-alone, which is potentially incompatible with constitutional legal doctrine." 
The authors conceded that the restrictions imposed by COVID-19 and the inability to hold jury trials had created a "serious problem" that necessitated legislative response. They also agreed that had trials been suspended indefinitely, "there was a real risk of harm" to individuals, the community and the administration of justice. 
However, they found that the legal foundation was ambiguous: "The ACT Supreme Court's institutional integrity was impaired by the statutory construction, which provided no discretion to the court in choosing whether to proceed with trials by judge-alone." 
The authors also addressed the success in other states: "Significantly, other jurisdictions were able to address this problem with intruding upon the right of an accused to have their matter heard by a jury of their peers."