Law firms have less than a week to fix underpayments as new ruling looms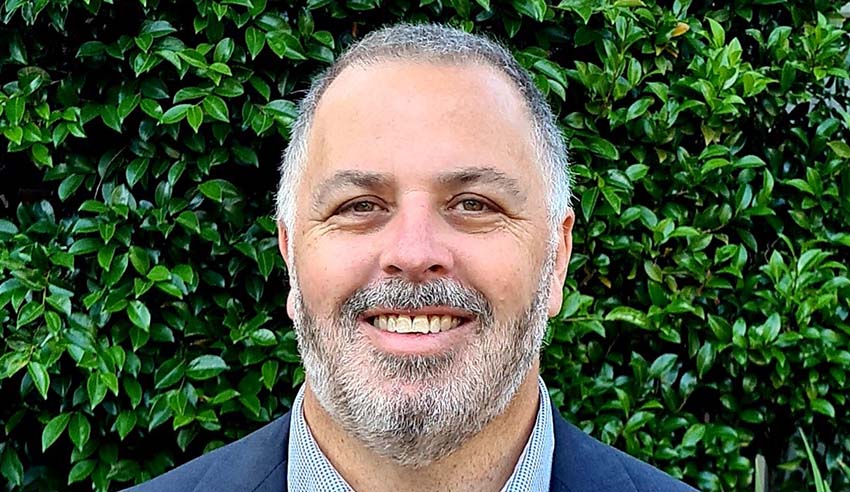 Last year was undoubtedly a tough year for many of Australia's biggest law firms, with many hit with mass lawsuits due to the underpayment of graduate lawyers, writes Luke Thomas.
The Fair Work Ombudsman's 2019-20 Annual Report reveals the endemic nature of underpayments across all sectors, where a staggering $123.5 million was recovered for over 25,000 employees, which included $90 million in underpayments that were self-reported by employers over the past financial year.
State and federal governments have rightly come down hard on the corporate sector, with Fair Work announcing new legislative rulings on underpayments due to take effect next week (1 March 2021).
As with any client-driven industry – from management consulting to finance – long hours, weekend work and an "always-on" mentality come with the territory of working in law.
However, with imminent changes to annualised salaries, the countdown is on for firms to get up to speed with their new obligations when it comes to paying junior lawyers' overtime benefits.
By taking appropriate action now, firms can put the appropriate measures in place to avoid potential illegal underpayment of employees, lawsuits, substantial fines or even jail time.
What are the new changes?
On March 1, Fair Work's new underpayments legislation will come to effect, heralding in a new era of payments compliance for law firms across the country.
The new requirements specifically apply to junior lawyers covered by the Legal Services and Clerks Awards with a new annualised salaries clause, provided they are working full-time and are earning under the current high-income threshold of $153,600. Excluded from these awards are qualified lawyers and those who have passed the bar exam.
The law stipulates that firms must identify their current award obligations, back pay staff where relevant and made good on agreements for all employees covered by the award.
Under the new agreement, law firms will need to record the annual wage arrangement in writing, including the annual wage, award entitlements, how the annual wage has been calculated, the maximum number of penalty hours and overtime hours the employee can work in a pay period or roster cycle without extra payment.
Firms must also record the employees' starting and finishing times and unpaid breaks taken. Graduate lawyers and clerks will have to acknowledge the record of hours they have worked is correct by signing in writing or electronically at the end of every pay period or roster cycle, which will be used for reconciliations.
In other words, accurate time sheets for all clerks and graduates.
Knowing when to outsource compliance
While the legal industry is accustomed to logging billable hours, the added layer of reporting is relatively new for the sector and will require a significant investment of time from graduates right through to managers and payroll.
Fortunately, a lot of the compliance headache can be outsourced to technology. With the right automation and payroll solutions, firms can ensure total compliance, avoiding underpayments and irreparable reputational damage entirely.
Specifically, firms should be looking at technology solutions, which streamline the capture of employee time and attendance records for salaried employees, to make sure they comply with the Fair Work Australia mandate. There are also payroll options that compare interpreted time-sheet data against an employee's annual salary to determine any underpayments.
Beyond compliance, automated payroll solutions come with the added benefit of freeing up time of managers and payroll staff to focus on their core responsibilities.
Now is the time to act
With only a week to go before the new underpayment legislation kicks in, we are officially about to pass the point of no return and cannot afford to be tippy-toeing around the issue any longer.
The good news? It is reasonably straightforward to protect your firm and employees from underpayments by using the right technology built for the demanding and ever-changing Australian regulatory environment.
By doing so, firms can fend off the ominous threat of underpayments and prevent it from becoming a legal matter.
Luke Thomas is a product marketing manager at Sage Software Australia.