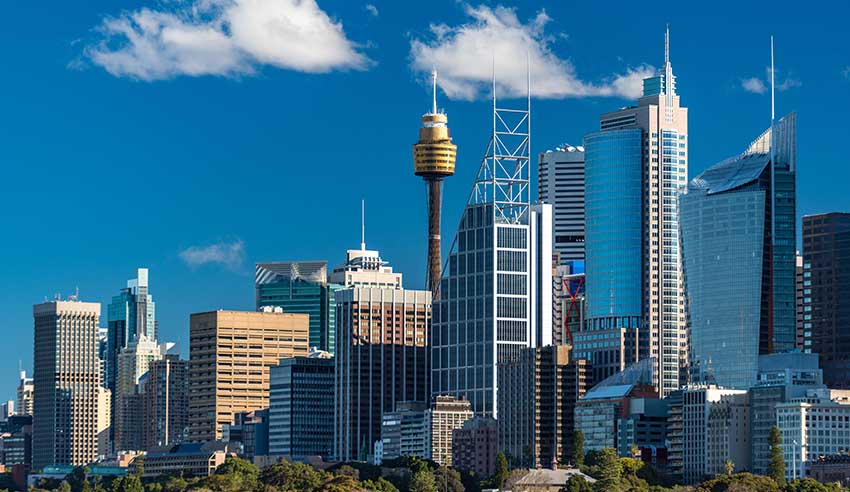 The Australian Pro Bono Centre has determined the top three challenges law firms face when it comes to their pro bono programs in new research released this week.
The Australian Pro Bono Centre has released its seventh National Law Firm Pro Bono Survey, which examines the pro bono output of Australian firms with 50 or more lawyers.
While the results were primarily positive since the last report in 2018, the centre noted there remains room for improvement.
"Firms continue to experience the same top challenges to their pro bono programs that they have been reporting since 2010," the report noted, while adding that the COVID-19 pandemic obviously played a part in a greater challenge. 
"Firms continue to provide just under half of their pro bono legal work for individuals, supporting a range of clients including people who are financially vulnerable, refugees and asylum seekers, and Aboriginal and Torres Strait Islander peoples.

"Overall, firm pro bono programs have weathered a turbulent year and emerged from 2020 with strong pro bono practices that continue to be focused on assisting the most vulnerable members of our society, and the crucial not-for-profit and community organisations that support them. While areas for improvement remain, the impressive quantity and range of pro bono work being undertaken by large Australian firms is cause for optimism for the future of the sector."

To determine the top three challenges, the centre split the respondents into three groups. "Group A", which consists of nine respondent firms, holds 450 or more FTE lawyers. "Group B", which represents 15 firm respondents, holds between 201 and 449 FTE lawyers, and "Group C", which represents 14 firm respondents, holds between 50 and 200 FTE lawyers. 
"Firms were asked to select the top three challenges to their firm's pro bono program from a predetermined list, which included an 'other' option. The list of challenges from which respondents could choose was identical to the list provided in the 2018, 2016, 2014, 2012, and 2010 Surveys," the centre explained.
The number one challenge identified by 76.3 per cent respondents across all three groups was "firm capacity". This is a similar picture to that painted in 2018 when 26 out of 34 firms highlighted this as the biggest headwind.
"Concern about conflict of interest with fee paying clients" (36.8 per cent) and "insufficient expertise in relevant areas of the law" (34.2 per cent) were the next two most often nominated challenges across all groups. 
"A number of challenges particularly affected Group A firms, Group B firms or Group C firms," the centre noted.
"For example, the five firms that nominated 'Pro bono hours do not count as billable hours or for financial targets' were all from Groups B and C. All but one of the six firms nominating 'lack of management or partner support within the firm' were from Groups B and C.

"However, a higher proportion of Group A firms (44 per cent) nominated 'concern about conflict of interest with fee paying clients' as a top challenge. This compares to only 33 per cent of Group B firms identifying this as a challenge, and 36 per cent of Group C firms."
One of the "other" challenges identified by Group A firms was cited as "rapid growth meaning that the firm's target hours under the National Pro Bono Target are continually increasing". Group B firms cited "measurement and evaluation" and "legislative constraints" as key barriers. Meanwhile, Group C firms touched on an increasing difficulty in "finding organisations that align with the firm's objectives that do not already have existing pro bono support in place".