6 steps to creating a successful process centre of excellence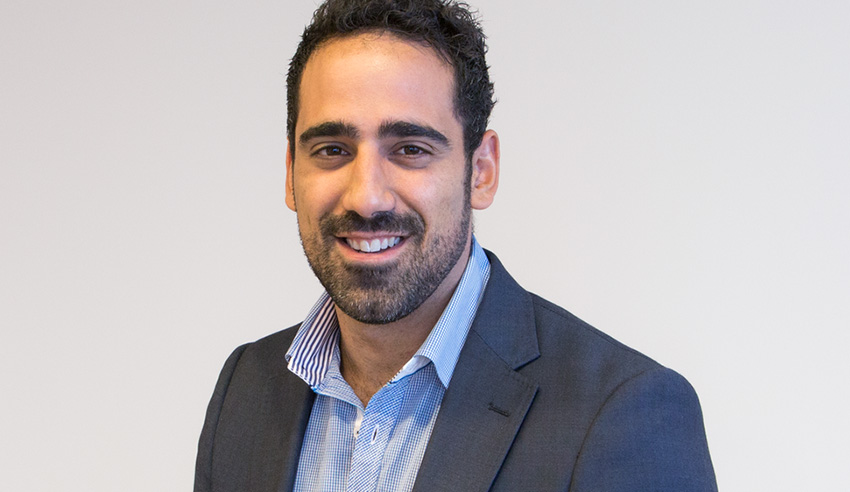 There is a common element that sits at the heart of all successful law firms and ensures they function efficiently and effectively: it is process, writes Christian Lucarelli.
Guiding everything from recruitment and training to procurement and client service, processes underpin day-to-day activity and support consistency in operations. Honed over many years, they become an organisation's lifeblood.
However, creating effective processes is not a one-time task. To be truly effective, they must be constantly monitored and adjusted to reflect changes in business activity. This ongoing process management needs to be actively encouraged and supported at all levels.
Organisations that embrace process excellence view every business process as an asset, and one that can be owned, managed, maintained, and governed. These organisations build improvement into everything they do using an approach called process excellence.
A process centre of excellence
Firms that have the most effective processes supporting their operations are likely to have established a process centre of excellence (CoE). This is a cross-functional entity with a defined organisational structure, tasks, roles, and responsibilities.
The CoE is designed to support and promote methodical business process improvement throughout the organisation. It develops and maintains a library of standards, methodologies, and techniques that can be used to deliver ongoing results.
The CoE undertakes a range of critical activities. It creates and maintains a process improvement vision and communicates this with all staff. It also takes an inventory of existing processes and prioritises those that need urgent review and change.
CoE members are constantly looking for ways in which processes can be improved and areas in which newly defined processes will be required. It also has an active role in widely communicating the value of processes to all parties.
The journey to process excellence
There are six key steps a law firm needs to follow in a journey to creating an effective process centre of excellence. These steps are:
1. Set it up for success
To give the CoE the best possible chance of working effectively, it's important to secure the backing of senior leadership. It must also be recognised across all departments and within all teams as this will ensure it is valued and supported at all times.
2. Assess the current situation
Before starting the task of process optimisation, it's important to clearly understand the place each process has in overall workflows. Talk to those who use the processes each day and ask for their input on what might need to be changed. Use this to create a staged list that can guide the activity of the centre of excellence.
3. Start small
Process improvement is not going to be completed overnight. Start with small, targeted activities that will show quick results before moving onto more complex, longer-term changes. This keeps activity manageable and focused at all times.
4. Select the best technology
Getting an entire organisation to adopt process improvements takes communication and leadership as well as the right technology. Select tools that help employees understand, map, and manage processes. The tools should also provide a dashboard to give an overall view of progress being made.
5. Share best practices
To build credibility and increase excitement, take time to share details of the progress being made. Document key performance indicators and show how they are improving over time.
6. Optimise
True process improvement is a journey that requires constant optimisation.
Encourage all employees to continuously look for ways to improve processes each and every day.
By following these critical steps, a process centre of excellence will deliver significant value across all areas of a law firm's operations. It will ensure that all staff are onboard and understand why changes are being made, while also providing encouragement for individuals to seek out opportunities for improvement.
The result will be a process-driven organisation that is best placed to take advantage of new opportunities as they emerge in the future.
Christian Lucarelli is the vice-president sales Asia Pacific at Nintex.