SA Law Society makes bold asks in budget submissions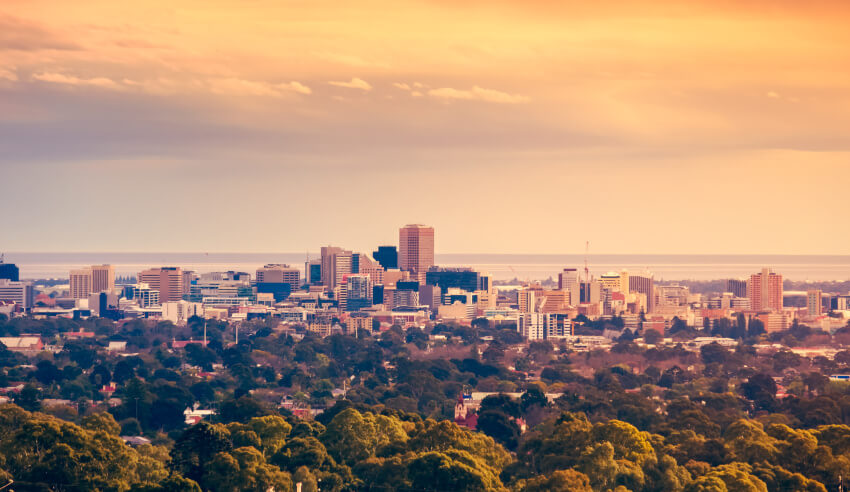 From removing the costs of court transcripts in criminal trials through to increasing compensation owed to victims, the South Australian Law Society has set out several "key asks" it is seeking in the next budget allocation that it hopes will not only yield greater investment in the justice system but lead to "downstream economic savings".
With the costs of justice becoming more expensive and with the courts sitting outside fee-setting decisions, the South Australian Law Society is asking that the 2021/22 budget allocation provides more clarity on how court fees are used and are calling on the government to ensure that the justice system shifts away from a "user-pay" policy. 
President Rebecca Sandford said that its budget submission is seeking "modest" investments and said its primary requests should be considered "sound investments rather than expenses" to improve the value of the justice system while also ensuring court users are not walking away forking out the majority of the costs.  
"It is not in the interests of justice if we move towards a 'user pays' justice system," Ms Sandford commented, referring to the report's request that fees imposed on court users are not prohibitive and should not be charged as a tax or penalty before judgement to generate income "that is not reinvested in the justice system". 
"Many individual plaintiffs, and some corporate parties, will struggle to pay court fees upfront. Even if their claim is unsuccessful, those costs may not be recoverable for years. Court fees should not be a revenue raising mechanism," the submission report read. "Treating court users as a form of taxation undermines the duty of a government to make the courts equitable and accessible to the public."  
Among some of its other key asks is ensuring the Youth Court is resourced to better manage the increase in care and protection matters and to reinforce further justice reinvestment by diverting a portion of funds spent on youth detention to local community initiatives where it is invested in early intervention and prevention. 
The society called for continued funding for Justice Reinvestment SA since 2018, but funding to the organisation was not continued. On top of reinstating this funding, it has asked that the Aboriginal Legal Rights Movement is well resourced enough to represent and support Indigenous people who come into the justice system. 
"Indigenous incarceration, particularly among younger people, is still appallingly high and a significant factor in the yawning quality of life gap between Indigenous and non-Indigenous people," Ms Sandford said. "A better resourced Youth Court, committing to a justice reinvestment program, boosting Indigenous interpretive services and investing in the Aboriginal Legal Rights Movement will make significant inroads into creating better justice outcomes for Indigenous people in SA."
On top of these asks, the Law Society has asked that justice is more accessible by implementing a fee structure that more equitably reflects the use of court resources, which could be achieved by lowering daily court trial fees or by removing listing fees. In the criminal jurisdiction, it has asked that court transcripts are provided to defendants at no or less costs and is included in court trial fees in civil jurisdictions. 
It also requested an equitable victims of crime scheme that ensures funds from the Victims of Crime (VOC) levy are used to adequately compensate victims. This particularly comes after the levy was significantly increased in 2020. 
"We note that during estimates last year, the Attorney-General acknowledged that the formula for calculating compensation under the VOC scheme was convoluted and indicated an intention to review it," Ms Sandford said. "We believe the time has come for a review of the scheme to occur as soon as possible." 
In terms of investments in other parts of the justice system, the Law Society has submitted an ask for further investment in closing the gap measures, such as including Indigenous interpreters. It has also asked for continued investment in the Legal Services Commission that would be used to make up the shortfall in trust accounts generated by COVID-19 and to increase the payment to lawyers for legal aid work involved in submissions to the Court of Appeal and extended supervisions.  
Reflecting on COVID-19 and the changes that were successful over 2020, the Law Society is also asking that the prison system is equipped with modern audiovisual technology to ensure that lawyers can access their clients that are held in custody. 
"It is essential that the government recognises that an appropriately funded judicial system is critical to maintaining the fundamental right of all South Australians to access justice," the report read.