'No surprise these workers do not feel safe'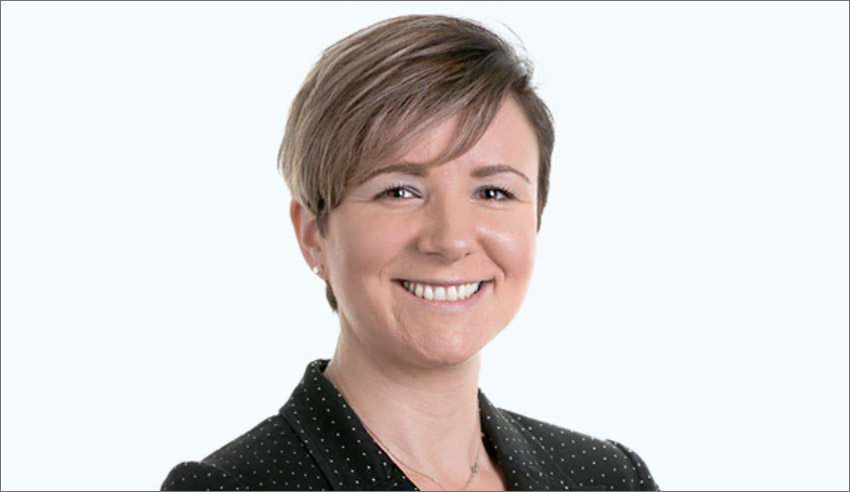 There are "too many loopholes" in state and federal laws pertaining to gig economy companies, leaving workers in the lurch, according to Slater and Gordon.
National plaintiff firm Slater and Gordon has just published research, conducted in conjunction with Kantar Australia, which paints a concerning picture for the health and safety of food delivery workers.
The research, showcasing survey results of 250 ride-share and delivery workers across the country, showed that 65 per cent of food delivery workers are concerned about their safety when working.
Moreover, 59 per cent of food delivery riders said they were worried about injuring themselves or becoming ill as a result of the work they do, 77 per cent of motorcyclists said they were worried about injuring themselves or becoming ill, and 67 per cent of cyclists said the same.
Reflecting on the findings, Slaters practice group leader Jasmina Mackovic said that the NSW Government's Taskforce into Food Delivery Worker Deaths had been "slow to act on the dangerous pressures" that workers continue to face.
The state government, she posited, "appears to be appeasing the needs of big global companies who are doing the bare minimum for their workers".
"The taskforce should be doing more to get these apps to address their dangerous algorithms and unrealistic delivery schedules which will continue to put gig economy workers at risk if nothing changes," Ms Mackovic argued.
"These apps have not 'led the way' by providing limited insurance for some certain accidents and injuries by any means, as one major app has recently claimed. Some of the benefits provided by these apps are piecemeal and a knee-jerk reaction to negative publicity."
The recent decision by Menulog, Ms Mackovic continued, to trial reclassifying Sydney riders and provide them with minimum wage and superannuation contributions, is a "step in the right direction".
"There are still too many loopholes in state and federal laws that allow gig economy companies to label these workers as independent contractors and avoid their responsibilities to adequately protect them," she said.
"These workers should receive the same benefits that other employees around Australia are entitled to."
Workers on bicycles and motorcycles who undertake Australia's food deliveries are some of the most vulnerable road users, she added.
"It's no surprise that these workers do not feel safe. Imagine getting up and going to work every day not sure if you will be safe or guaranteed to come home to family and friends free of injury," Ms Mackovic said.
"What's even more concerning is that these gig economy workers are not guaranteed workers' compensation insurance cover because they are not deemed to be employees and most of their employers do not pay insurance premiums like other employers have to. This means if they are injured or ill during the course of their work, they may not be eligible for a workers' compensation injury claim.
"It's likely they will miss out on loss of wages payments, be out of pocket for medical costs and treatment and will not be eligible for time off work to recover.
"While some of the apps employing these workers offer about 30 days' worth of insurance, it is not much if you are severely injured, you require surgery and months of rehabilitation and treatment."