How our organisation's culture is driving culture in the outside world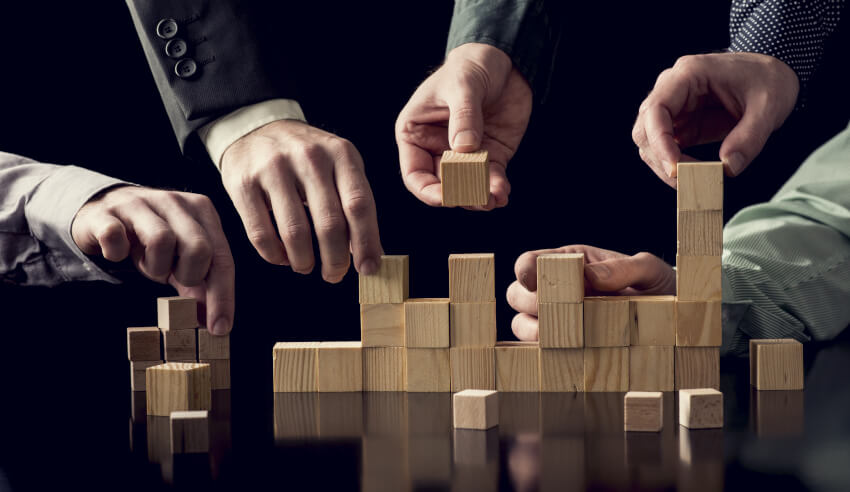 If we want to see change around us – within our society, our communities, our homes – we know that we need to be that change ourselves. Everything we do is mirrored in the world we live in – a by-product of the gift of creativity that we have each been given. But what happens when a conscious drive for change comes head-to-head with an unconscious workplace culture, asks Artemis Evangelidi.
The culture we work in matters. In fact, it matters a lot. What goes on inside our workplaces will trickle out into the world around us and oftentimes the trickle becomes a gushing stream.
The legal profession seems to be one of the few remaining professions in the world holding onto (with dear life) the archaic remnants of an organisational culture out of touch with the real world. A culture that refuses to take into account the wellbeing of its people, the need to balance profit with value and the inherent biases running rampant through its halls.
A working day in excess of eight hours is not smart or efficient or conducive to increased productivity. A system linking value to billable hours is so outdated it is a wonder it still exists. A complicated communication structure with clients is deeply rooted in the ego and is not what clients require or deserve.
Leading team members and oftentimes clients, with fear, reprisal and judgement is abusive and abhorrent. And let us not even touch upon the harassment, gender bias and inequality that are the calling card of privilege allowed to run free.
How can we, as advocates for justice, human rights and the rule of law be so complacent about the abuses being served to us on a daily basis? How can we show respect when we are not respected?
How can we campaign for change and a better world when our own world is in desperate need of work itself?
When an organisational culture causes human suffering at any level, the people within that culture will reflect that suffering in the world around them. There can only be change "out there" when we are willing to change "in here". And that is why working on the culture within our organisations is so critical.
If we want to put to good use our power to become great change-makers, to stand up for what is right, to support those in need and to enable a world built on respect, compassion and kindness, we need to be that stand in our workplaces.
The 5 simple steps we can implement today
1. The mental, emotional and physical wellbeing of the people in our organisation must become a priority. Enabling a culture of taking regular breaks, getting fresh air, practising mindfulness meditation and eating healthy snacks is easy to do and easy to maintain.
2. Creating a learner mindset can be put into motion through regular open discussions, brainstorming sessions, brain dumps and mind-mapping activities with each team and practice group.
3. Encouraging unconditional responsibility from each team member to step up and lead, can be achieved when the fear of judgement, reprisal or punishment is removed as a performance motivator.
4. Putting an end to abuse, harassment and inherent bias can only be successful when a zero-tolerance model is implemented and strictly enforced. There is literally nothing stopping us from implementing this other than our own desire to do so.
5. Open and honest communication must become part of our organisation's core. This can only take place when we are reliable with our word and we do what we say we will do.
The best way to get started is to start. We lead best by example not by our words. We can commit to being the change by being the change. It is truly the only way and thankfully, the most effective way to move into a more conscious way of doing things for the good of our teams, our workplaces, our communities and society as a whole. Instead of leading the charge, our profession is lagging behind – the time to sprint to catch up is upon us.
Artemis Evangelidi is the chief executive of Aipeia Consulting.