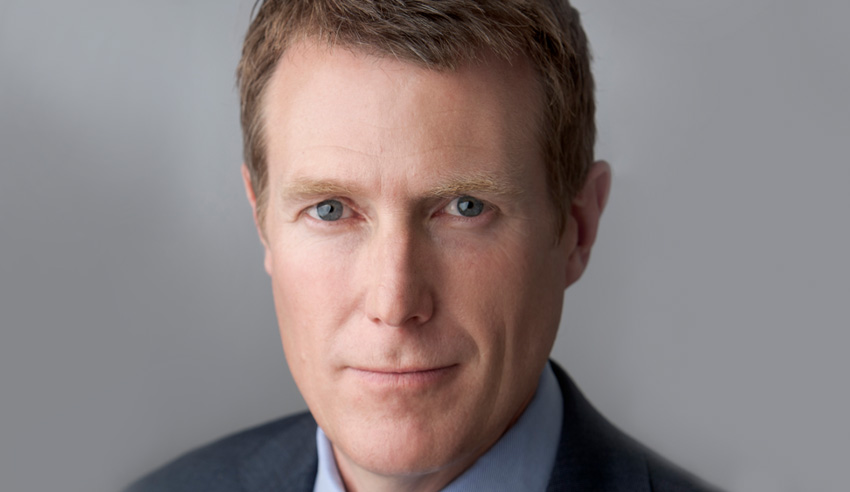 The Federal Court of Australia has made an interim ruling on whether to allow former federal attorney-general Christian Porter's request to have three schedules from the ABC's defence to the defamation proceedings to be made confidential.
A redacted copy of the Australian Broadcasting Corporation's (ABC) and journalist Louise Milligan's defence may be made publicly available under interim non-publication orders made by the Federal Court. It could mean that three schedules from the defence will not be made public until a substantive hearing could be heard.
Mr Porter filed interlocutory document seeking the three schedules from the ABC's defence to be treated as confidential and not distributed to any third party. His barrister Sue Chrysanthou SC clarified that Christian Porter is in favour of the remaining schedules and the entire body to be published to the public domain.
Barrister for ABC and Ms Milligan, Renee Enbom QC, said the schedules revealed the "enormous amount of work" that went into the publication of the article in question. She added that to allow the suppression of the defence's schedules would allow the reporting of the proceedings to be entirely "one-sided".
"In my submission, this is an attempt to control how this proceeding is reported and what information is made public. The principles of open justice require proceedings to be reported in a fair and accurate way, in a way that is not one-sided or in a way that suits one party," Ms Enbom told Justice Jagot this morning.
In a statement prior to the hearing, the ABC commented: "The ABC supports having all materials in proceedings, which are in the public interest, open to public scrutiny."
Justice Jagot said the interim order would only hold until a hearing could be heard substantially to hear both sides and make a determination about whether the schedules should remain confidential or be struck out: "We do this all the time and in far more confidentiality regimes than this one may involve.
"My problem is that I haven't even heard it. I haven't heard the substance."
Ms Chrysanthou has also sought the earliest possible trial date – which could mean the hearing will take place later this year – because the consequences of the article are well publicised: "My client has had to step aside as Attorney-General."
Mr Porter commenced proceedings in the Federal Court against the ABC and its journalist Ms Milligan over an online article that he alleged had portrayed him as the perpetrator of a historic rape more than 30 years ago. Although the article never named him, he submitted that readers of the article would assume it was him.
Mr Porter has strenuously denied the rape allegations.
More to come.