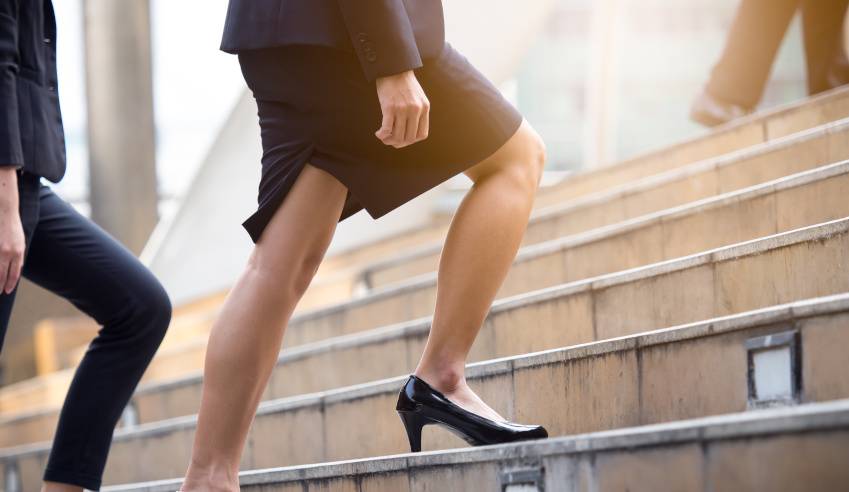 Reflecting on the resilience she had to learn as one of 30 female practising barristers in a pool of 600, ACT Supreme Court Chief Justice Helen Murrell said that the success she has had and the success of other females who remained at the Bar were helped by the ongoing support that they provided one another.
Looking back at the 40 years in the legal profession and 25 within the judiciary, Chief Justice Helen Murrell said that the key advancement within the legal community is the increased number of women taking leadership roles on the bench, helped by the continuing support that they can draw from each other. 
In addressing young lawyers during Law Week 2021, Ms Murrell said that when she was first starting out as a barrister, there were very few female practitioners. Now, she hopes that more young people are signing up as soon as possible. 
"A career at the bar is a fabulous career – tough, but so rewarding. To anyone considering it, I would recommend they start sooner rather than later and don't overthink it. But I would also advise lawyers to seek out opportunities to grow their legal advocacy skills. When these arise, be courageous and take the leap," she said.
Reflecting on her time spent as a member of the Bar, Chief Justice Murrell said she felt it "toughened me up", but that she owes her success within the judiciary and her ongoing commitment to the bench to the women who supported each other. 
"The toughest part of my career was when I was at the Bar. The job was hard enough on its own but being in my late 20s and building a practise as a sole practitioner while managing family responsibilities, that was extremely hard," she said.
Although the gender gap has significantly decreased over time, the Chief Justice added that many of the challenges she remembers facing still exist today – but she also cautioned young lawyers from rejecting a "tough skin". 
"I do feel we've become over-sensitive and tend to over-personalise things these days to the point where some younger legal professionals simply aren't developing the thick skins that us older ones have," Chief Justice Murrell commented. 
Chief Justice Murrell was at the Bar for 15 years before becoming a judge and said that building resilience and having a positive attitude served her well. 
"I don't think resilience is easily learned. Everyone experiences failure, but it's how you handle these experiences and learn from your mistakes that will shape your legal career," the Chief Justice said.