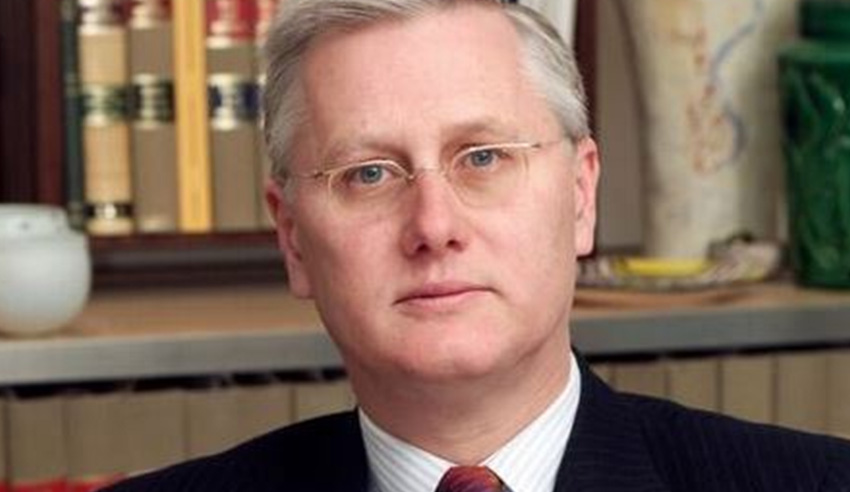 One of Australia's leading barristers who has represented some major high-profile clients has cautioned lawyers to be "much more careful" when politically and socially discussing the meaning of the presumption of innocence and to avoid promoting the message that it means clients are guilt-free.
As commentary about the rule of law continues to be circulated in political and public groups, leading silk Bret Walker AO SC told an online conference that he is concerned the "social usage" of the language around presumption of innocence has been incorrectly circulated, especially by legal practitioners. 
Mr Walker said it was unfortunate that "in everyday language", lawyers speak of the presumption of innocence "as if it means somehow, at the time of speaking, before the accused has been convicted, the person is actually innocent" and cautioned that while they are presumed innocent, "it doesn't mean they are innocent". This applies only before the accused has been either convicted or acquitted. 
"That would be a terrible thing for us to continue," Mr Walker told the Rule of Law Education Centre's online conference on the presumption of innocence. "We must be much more careful about the language and the thought that we employ when we understand that someone enjoys the presumption of innocence.
"Of course, that person has the presumption of innocence but what a terrible thing if thereby everyone is compelled to regard them as innocent." 
Mr Walker said that in short, the presumption of innocence involves an open mind about the outcome of a trial, but "not the magical thinking that until a person is convicted, they are innocent" of a crime. He said that people, including lawyers, should remember that the person in question should never have been tried if "serious and responsible people" didn't think they were guilty of something. 
Off that, he did clarify that he hopes Crown prosecutors have considered whether it is justified and whether there is sufficient evidence to "make it proper to engage the awful process of a criminal trial and all the power of a state against an individual". 
"You have been guilty since you committed the crime. I would very much like to see the presumption of innocence understood as being a cardinal principle of the fairness and propriety and decency of the criminal system that calls for the accusations to be made good rather than innocence to be demonstrated," Mr Walker said.