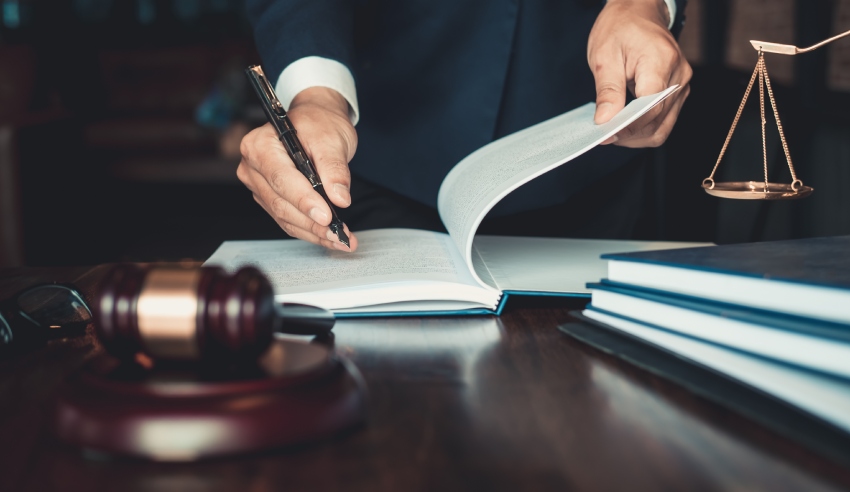 Language used in child protection service documents, including court documents, which places more weight on the responses of victims than the actions of perpetrators can affect the outcome of domestic violence trials, a new study has found.
The University of Sydney has found that documents – including court documents, case notes, assessments and outcomes, and applications – which are proffered as evidence in family law, criminal and other trials that involve domestic and family violence can result in victims being blamed or accused of complicity. 
As an example, the university said that documents used in court proceedings often framed domestic violence as "fight between parents", "parental conflict" as "mutual combat" or the outcome of a "dysfunctional relationship" has resulted in women being blamed for victimisation or being accused of complicity in the abuse of their children who are exposed to domestic violence in their homes. 
"It's essentially victim-blaming," said domestic and family violence expert and co-author associate professor Susan Heward-Belle, who said this model could also be applied to other legal jurisdictions and branches, including criminal law. 
"Three particular representations we found in case notes were of mothers who fail to protect their children in domestic and family violence context; domestically violent men being rendered invisible; and survivors' mental distress and/or problematic misuse being decontextualised."
The associate professor said the consequences of these representations "can be stark". For example, legal orders that remove children from the care of their mothers for reasons directly attributable to male violence can be imposed – a "large and expanding" issue in Australia, associate professor Heward-Belle confirmed. 
Published in Current Issues in Criminal Justice, this analysis offered a road map to rectifying the harmful practices, including a US model aimed at helping child welfare professionals become "domestic violence informed" by suggesting a shift in how they view risk by focusing on actions of the perpetrator rather than the protective parent. 
This model has been successfully rolled out by the Queensland government, which trained child safety officers, lawyers and Family Court staff. Following this training, one officer was able to successfully view the risks from a perpetrator angle. 
"This alternate approach has the potential to deliver better outcomes to survivors of domestic violence and their children. Research attests that children have better outcomes when they remain together with their non-offending parent," associate professor Heward-Belle said. 
"The approach also has the potential to invite domestically violent men to change their behaviours and for the legal and social service system to hold them to account for criminal behaviours."